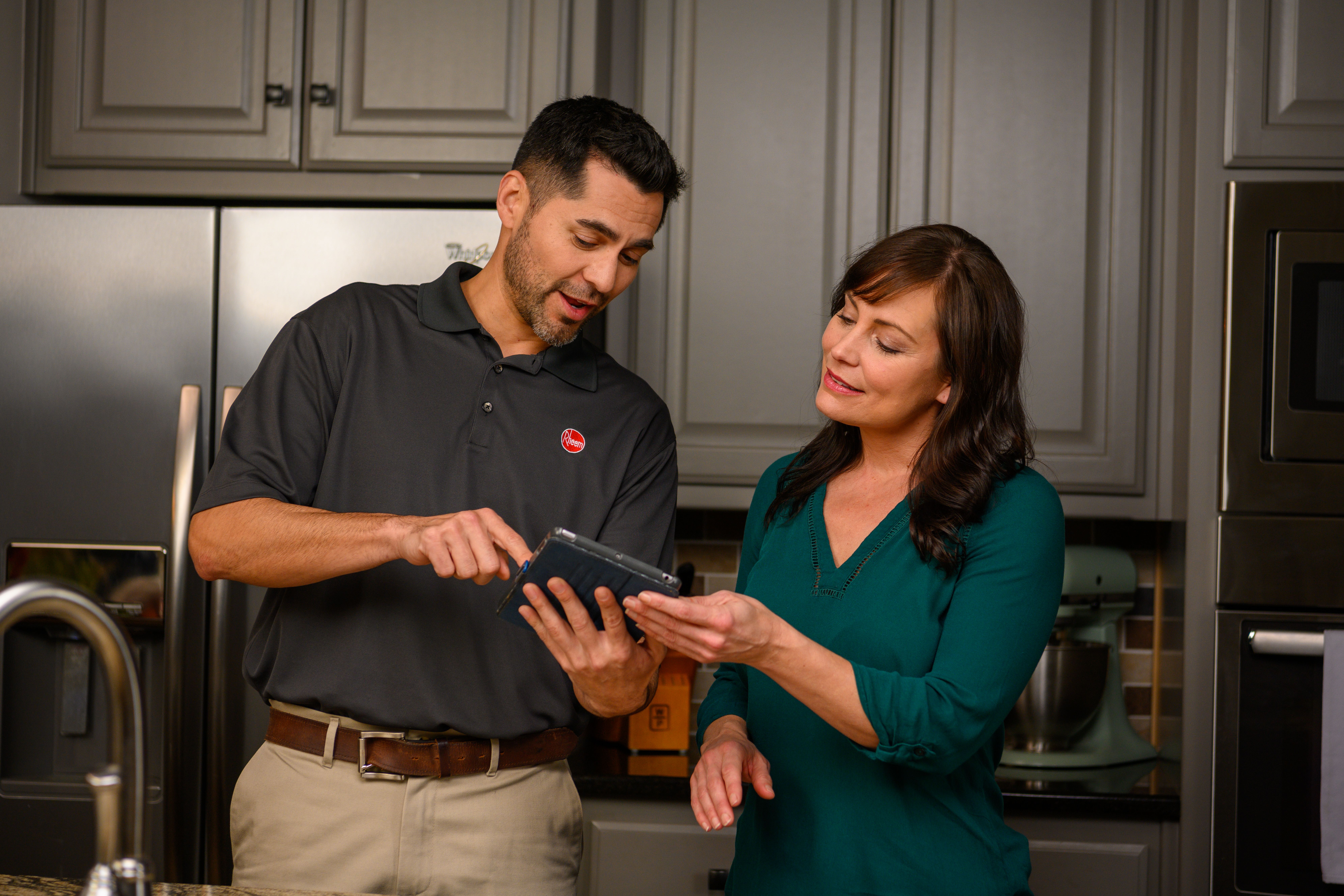 Mike (Doc) Watson Heating & Cooling provides quality AC repair, maintenance and annual tune-ups for homeowners in the Wichita area. Our team of experienced licensed HVAC technicians can inspect, clean, diagnose and repair all air conditioner brands. Emergency air conditioner service is available 24 hours a day, 7 days a week.
Dirty coils reduce the operational efficiency of your system, costing more in energy bills and an increase in wear-and-tear.
Too much or too little refrigerant can damage the compressor leading to decreased efficiency.
Clean and adjust blower components to provide proper system airflow for higher comfort levels.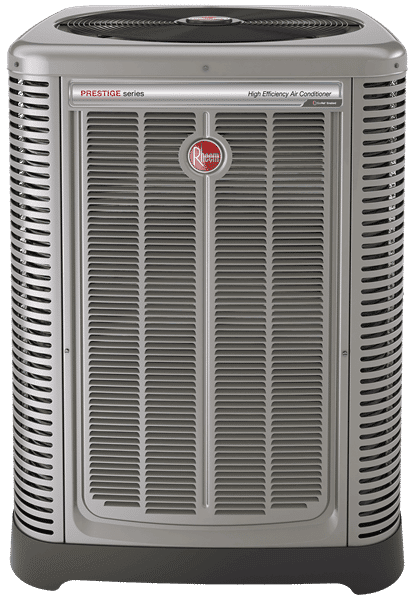 Air Conditioner Repair
If your AC isn't working right or won't run at all, the professionals at Mike Watson Heating and Cooling can help. Our HVAC company provides expert diagnosis and repair of all air conditioner brands. We know that a broken AC is an uncomfortable inconvenience, so we're available 24 hours a day, 7 days a week for emergency repairs.
Not blowing cold air
Air conditioner running constantly
Difficulty maintaining temperature
Grinding or squealing sounds
Water pooled around the AC unit
Strange smells coming from the air vents
Reduced airflow through the air ducts
AC Tune-Ups
An annual air conditioner tune-up will ensure your cooling system is ready and able to handle the Kansas summer heat. Regular preventive maintenance can help find potential issues so they can be addressed before they cause a breakdown.
Freon leaks, dirty condenser coils, and worn components can reduce and air conditioner's performance. This results in higher energy bills and can lead to breakdowns as temperatures soar and the system is unable to keep up with demand. Here in Wichita and the surrounding areas, cottonwood seeds can coat the outdoor AC unit. This blanket of "fluff" reduces airflow and puts extra stress on the system, so it's important to ensure this debris is removed each season
An air conditioner tune-up includes:
Inspecting the entire cooling system
Cleaning the condenser coils
Inspecting the condenser fan motor
Inspecting and cleaning the indoor evaporator coil
Blower assembly inspection and cleaning
Inspecting capacitors
Flushing the condensate drain
Testing refrigerant levels
Checking electrical connections
Ensuring there are no leaks at the service valve
Checking the air filter
Testing the system's operation
Request AC Service
For immediate needs, call Mike (Doc) Watson Heating & Cooling at 316-522-3528 to schedule AC repairs, maintenance or emergency service. Not an urgent request? Feel free to contact us online.