HVAC Services in Newton
To schedule HVAC service in Newton, call Mike Watson Heating and Cooling at (316) 522-3528 or contact us online. We're here for AC and furnace repairs, maintenance and installations, as well as 24/7 emergency service.
Schedule Service
We're available 24 hours a day, 7 days a week for emergency heating & cooling repairs.
Newton Heating & Air Conditioning Services
Mike Watson Heating and Cooling provides expert residential heating and air conditioning services in Newton, Kansas, and the surrounding area. As a local HVAC company, we provide furnace and air conditioner repairs, maintenance and 24/7 emergency service for all brands. We're a licensed heating and cooling contractor, and we install reliable new Rheem HVAC systems.
---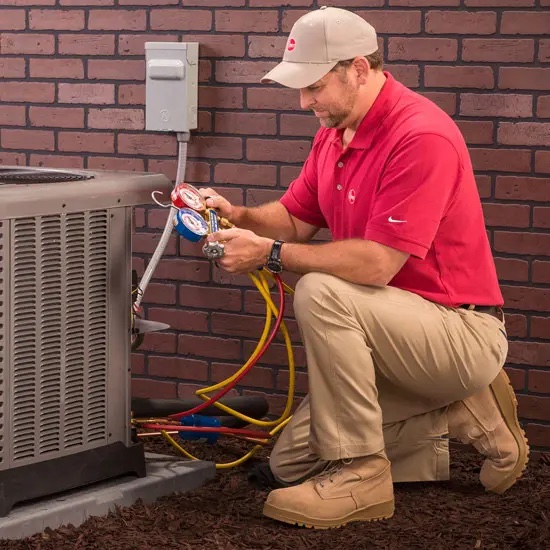 Newton Air Conditioner Repair, Installation & Maintenance
For professional air conditioner repairs and maintenance in Newton, count on Mike Watson Heating and Cooling. We'll make sure your cooling system is ready for Kansas' soaring summer temps or perform prompt, expert AC repairs if needed. Schedule an annual AC tune-up in the spring to ensure your air conditioner is clean and working as it should. Annual checks can also help prolong the life of your cooling equipment and help it operate more efficiently.
If it's time to replace your AC unit, trust Mike Watson Heating and Cooling for skilled air conditioner installation. We recommend and install efficient, dependable Rheem AC units.
---
Newton Furnace Repair, Installation & Maintenance
Mike Watson Heating and Cooling serves homeowners in Newton with qualified furnace repairs and maintenance. As a licensed heating contractor, we can diagnose and fix all gas and electric furnace brands. We know that trouble can strike at any time of day or night, so we're here 24/7 for emergency furnace service. Contact us in the fall for an annual furnace tune-up to make sure your heating system is clean and ready for the cold Kansas winter.
Time to replace that old furnace? We'll install a new, quality Rheem heating system that fits your home's heating and energy efficiency needs. Request a free, no-obligation quote for furnace installation in Newton today.
---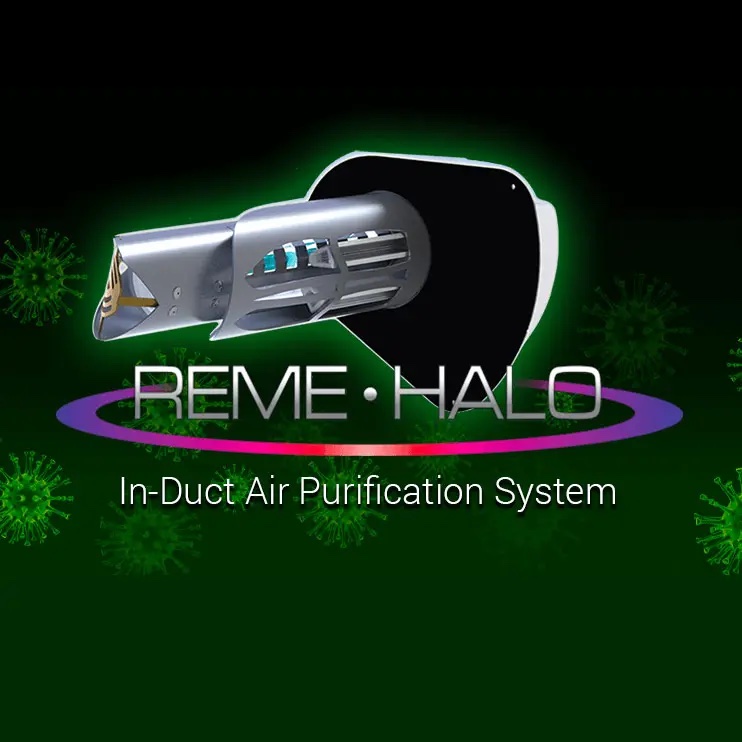 Newton Indoor Air Quality Services
Looking for ways to improve the indoor air quality of your home? Mike Watson Heating and Cooling can add equipment to your heating and cooling system to help reduce allergens, dust, mold, pet dander and other airborne particulates. A whole house air purifier or an HVAC UV light allow you to clean the air in your entire home just by running your central heating and air system. This is especially important if anyone in the home suffers from respiratory conditions, allergies or asthma. Count on us for effective indoor air quality services in the Newton area.
We Service These Furnace & Air Conditioning Brands
If you don't see your furnace or air conditioner's brand here, contact Mike Watson Heating & Cooling to see if we can service it.
---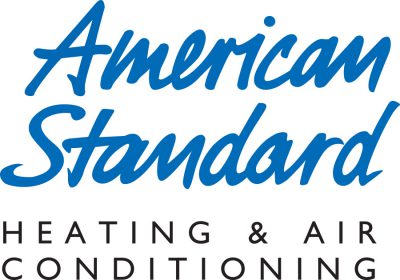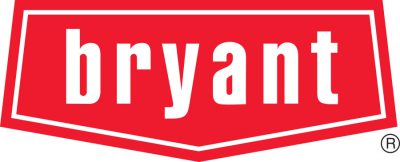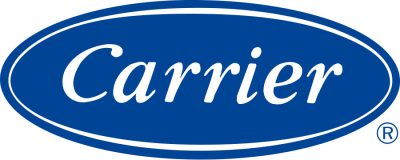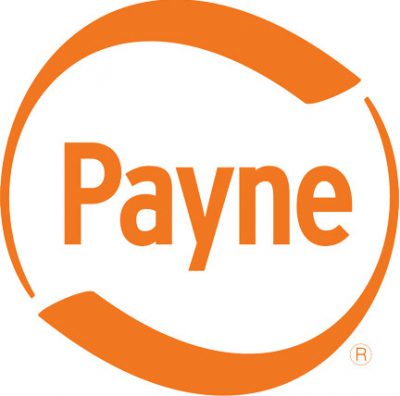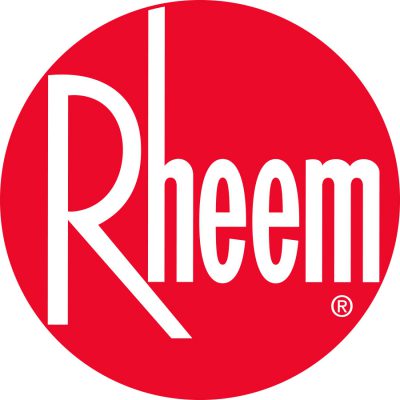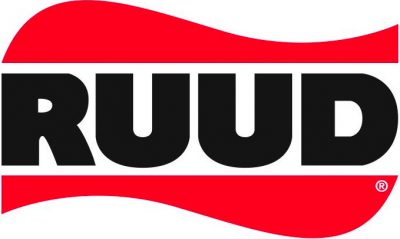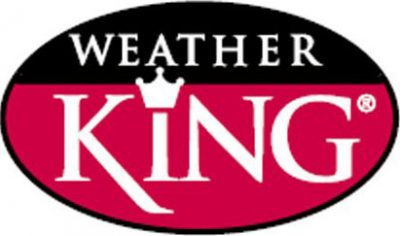 "Mike Watson is the best company to use for heating and cooling. I've used him for years and wouldn't consider using any one else."
Linda Tillman
Reviewed on Google Reviews
I appreciate the quick response to my heating and cooling needs. Mike Watson Heating and Cooling has always been prompt to respond. Their pricing is very competitive with a highly trained staff. I have used them for over 3 years and have always been pleased with the results.
Cathy Torres
Reviewed on Google Reviews
Watson Heating and Cooling offers exceptional service for both your business and your home. They have done work for both our business and our home and they are always very professional and organized. They care about you as a customer and work with you to get work accomplished in a timely manner. We will continue to use them for all of our heating and air needs!
Andrea Odbert
Reviewed on Google Reviews
Current Promotions
Contact us today to take advantage of these seasonal & limited time offers!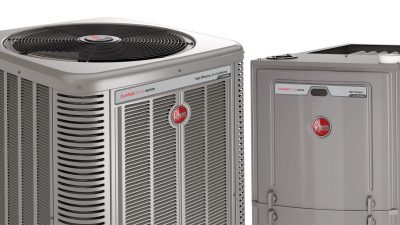 New Systems
Get up to
$1000 off
a replacement system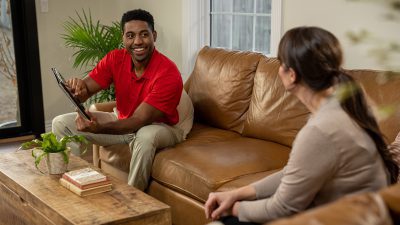 Service Call
Get 15% off
your next service call when you mention this ad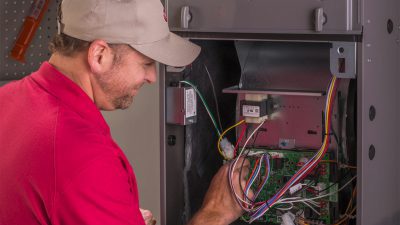 Tune Up
$120
Precision furnace tune ups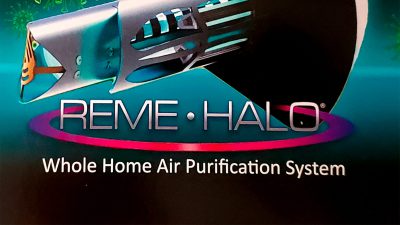 Air Purifier
Get a
FREE Reme Halo
air purifier with the purchase of a qualifying system