Commercial HVAC
Count on Mike Watson Heating and Cooling when you need expert commercial HVAC repair, maintenance or installation in Wichita and surrounding areas.
Schedule an AC Repair
Call Mike Watson Heating and Cooling at 316-522-3528 for expert AC service in Wichita.
24/7 Emergency Commercial Heating and Cooling Service
---
Call the commercial HVAC technicians at Mike Watson Heating and Cooling at 316-522-3528. We're here 24 hours a day, seven days a week for emergency service and repairs in Wichita, KS, and surrounding areas.
We're a full-service HVAC contractor, so our licensed technicians can handle all of your commercial heating and cooling system issues. We service all makes and models, and as a Rheem Pro Partner we also install new high-quality Rheem commercial HVAC equipment.
Our commercial HVAC services include:
HVAC installation, maintenance & repair
Air conditioners
Heat pumps
Geothermal systems
Rooftop units
Retrofits
Duct fabrication
Zone control systems
Indoor air purifiers
Indoor air quality solutions
Improve Energy Efficiency at Your Facility
---
If you're looking for solutions for improving energy efficiency at your facility, our licensed HVAC technicians can provide customized recommendations. We can upgrade and replace heating ventilation and air conditioning equipment, add split systems or zone controls for better temperature management, and more.
Preventive Maintenance
Regular maintenance is crucial for keeping commercial HVAC systems running efficiently. And you count on your heating and cooling system to work when the frigid Kansas winter wind howls or the brutal summer sun beats down. Keeping your staff and customers comfortable will help keep your business running and avoid downtime. Trust Mike Watson Heating and Cooling for reliable HVAC preventive maintenance in Wichita. We'll help keep your system operating efficiently and reduce the chances of a breakdown.
Commercial HVAC Repair in Wichita
If your facility's heating and cooling system isn't working as it should, call Mike Watson Heating and Cooling for 24/7 emergency commercial HVAC repairs in the Wichita area. Our technicians will work to quickly assess and fix the problem so your heating and cooling system will be back up and running as soon as possible.
Prevent Commercial HVAC Equipment
Theft
Due to the price of copper, commercial AC condenser theft is a real problem in Wichita. Leaving your HVAC equipment unprotected makes it easier for the thieves to quickly take your system before security can show up. On all our commercial HVAC projects, we consult on smart ways to deter copper thieves and protect your business' AC components.
Mike Watson Heating & Cooling has partnered with a local company to offer custom built steel cages for our commercial HVAC clients in Wichita. These cages provide excellent protection and help prevent copper theft.
We can also work with you on the installation of Copper Watcher which is an air conditioner copper theft monitoring solution.
We Service These Furnace & Air Conditioning Brands
If you don't see your furnace or air conditioner's brand here, contact Mike Watson Heating & Cooling to see if we can service it.
---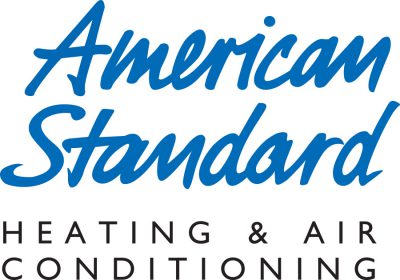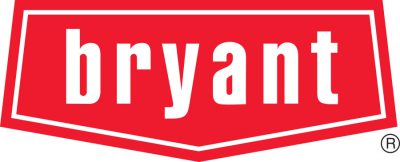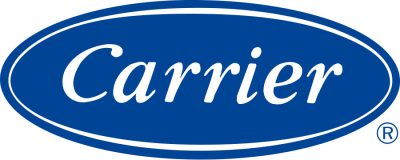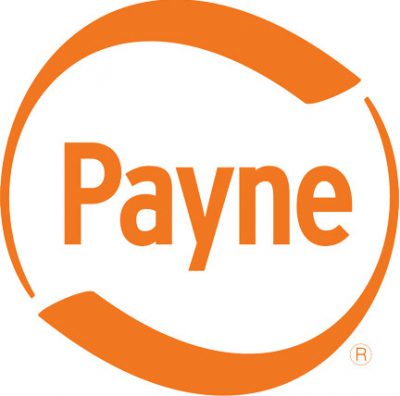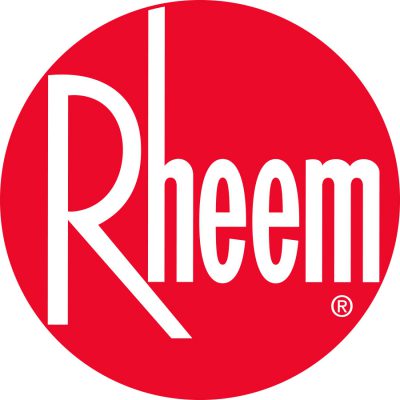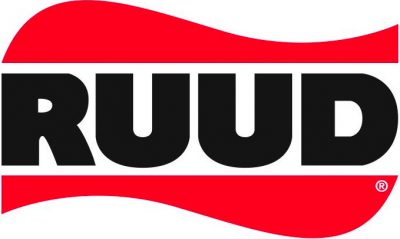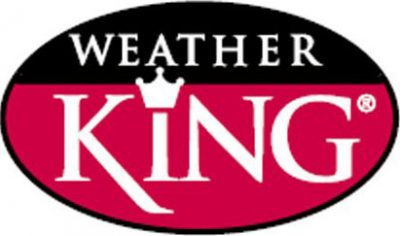 Current Promotions
Contact us today to take advantage of these seasonal & limited time offers!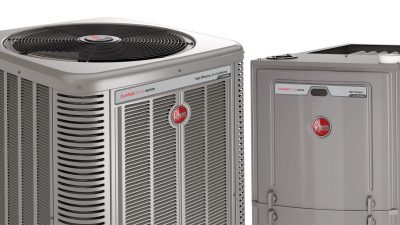 New Systems
Get up to
$1000 off
a replacement system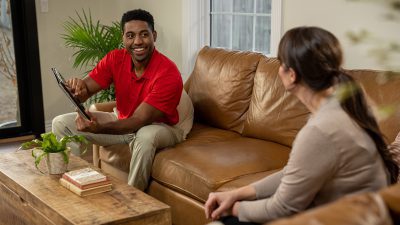 Service Call
Get 15% off
your next service call when you mention this ad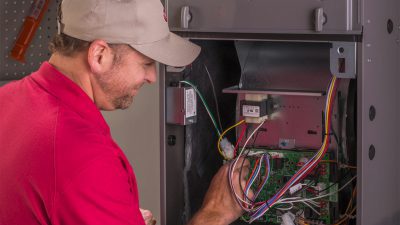 Tune Up
$120
Precision furnace tune ups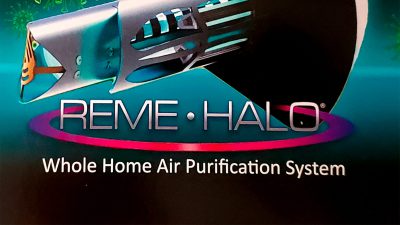 Air Purifier
Get a
FREE Reme Halo
air purifier with the purchase of a qualifying system