Furnace Repair
If your heating system is blowing cold air or won't turn on at all, trust the experts at Mike Watson Heating & Cooling. Our team of experienced technicians provide dependable furnace repair for residential and commercial customers in Wichita KS and surrounding areas. We work on all major electric and gas furnace brands. Count on us for emergency furnace service 24 hours a day, 7 days a week.
Schedule a Furnace Repair
Call Mike Watson Heating and Cooling at 316-522-3528 for professional furnace service in Wichita.
Wichita Heating System Experts
---
Mike Watson Heating and Cooling provides expert electric and gas furnace repair in the Wichita area. Our licensed HVAC technicians are experienced with inspecting, cleaning, diagnosing and servicing all major furnace brands.
Over the years, we've built a reputation for exceptional customer service and high quality heater repairs. We have an experienced team of heating and air conditioning specialists who serve homes and businesses in the entire Sedgwick County area.
Our HVAC service lineup also includes furnace replacement, so if your system is getting older or needing frequent repairs, we can help. As a Rheem Pro Partner, one of our comfort specialists can provide you with a no-obligation estimate for a new, efficient Rheem furnace.
Benefits of our Safety & Efficiency Agreement.
Emergency Service 24/7
There's no good time for a furnace breakdown, but if your heater quits working, we're here to help. Call us at 316-522-3528 anytime, day or night, for fast emergency repairs.
Preventive Maintenance
An annual furnace tune-up is the best way to prevent heating system issues. Regular maintenance will improve your home comfort and keep your furnace running efficiently throughout our frigid Kansas winters.
Safety Note for Gas Furnaces
If you have a gas furnace and smell the rotten egg odor of natural gas, leave the building immediately. Then call your local gas company and finally call us to come assess the issue.
In the Wichita Area, call Kansas Gas Service at 888-492-4950 or Black Hills Energy at (888) 890-5554.
Another hidden danger is carbon monoxide (CO), which is an odorless and colorless gas. Be sure your home or office is equipped with a working carbon monoxide detector to prevent illness or even death.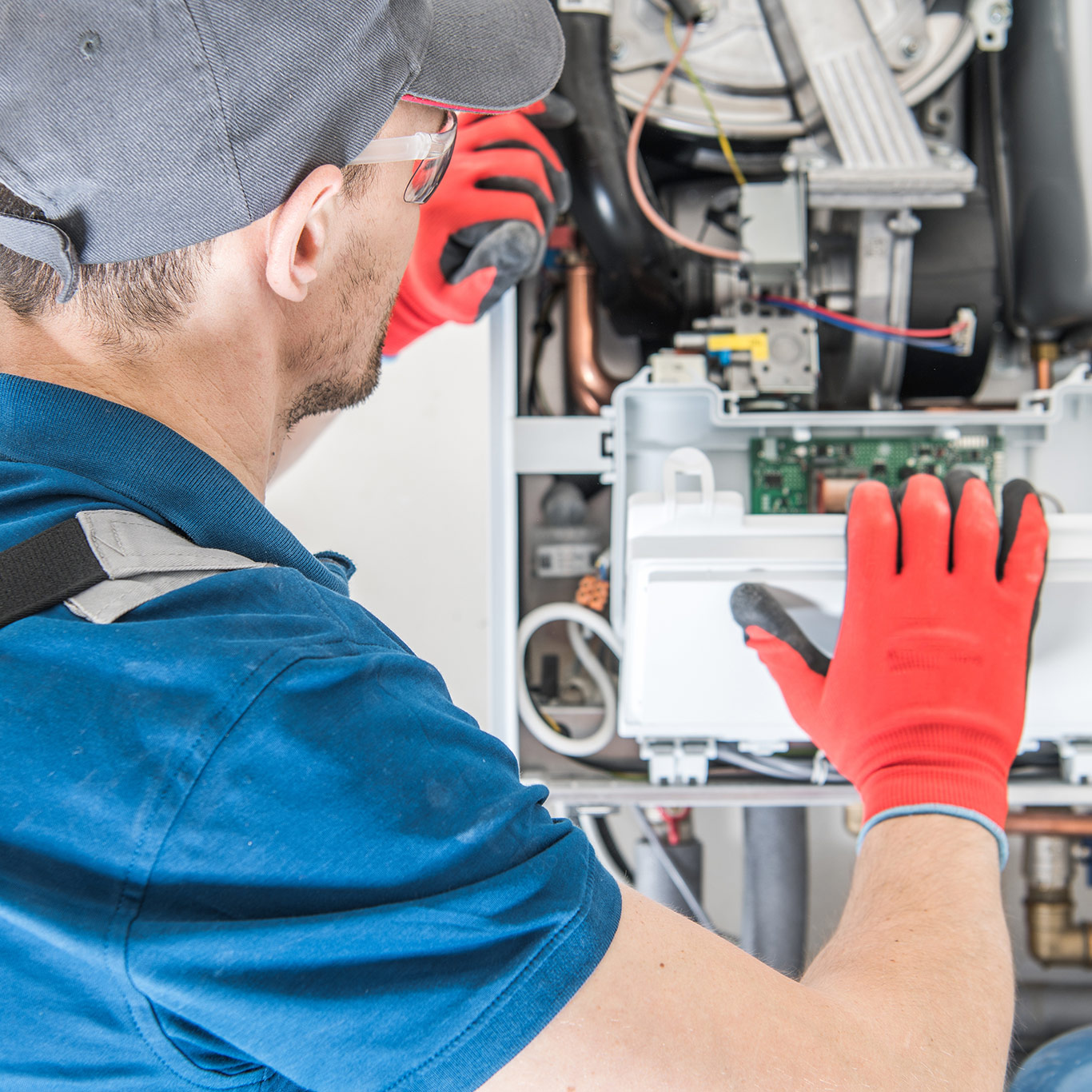 Common Furnace Problems
If you're experiencing any of these issues, it's time to call Mike Watson Heating and Cooling to schedule heating service:
Furnace blowing cold air
HVAC system doesn't blow any air
Furnace doesn't kick on
Breaker trips when the system is on
Furnace cycles on and off
Poor air quality
Strange or loud sounds
Thermostat issues
We Service These Furnace & Air Conditioning Brands
If you don't see your furnace or air conditioner's brand here, contact Mike Watson Heating & Cooling to see if we can service it.
---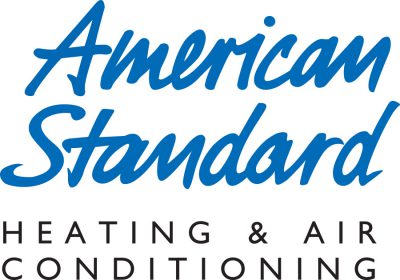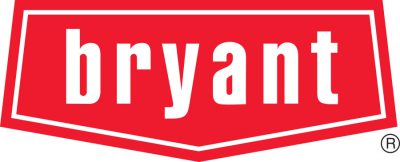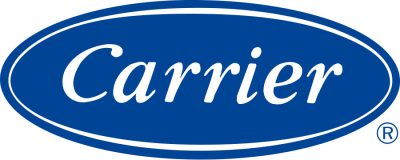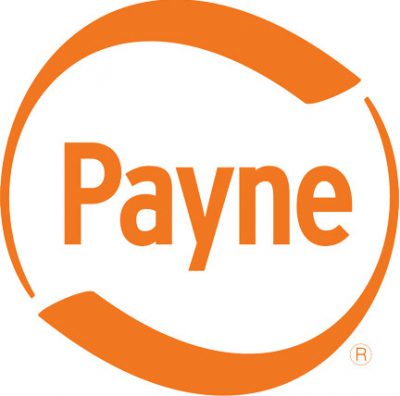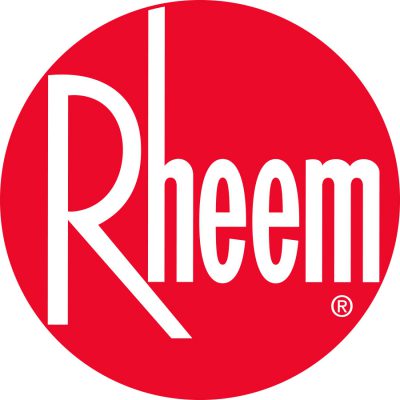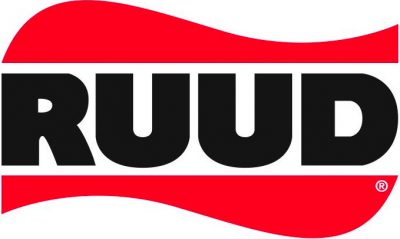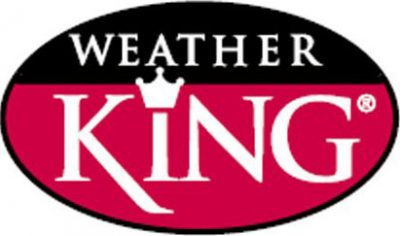 Current Promotions
Contact us today to take advantage of these seasonal & limited time offers!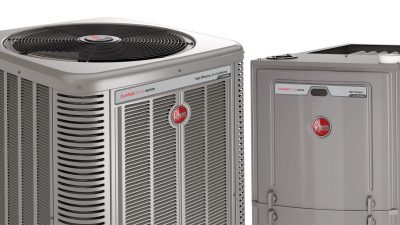 New Systems
Get up to
$1000 off
a replacement system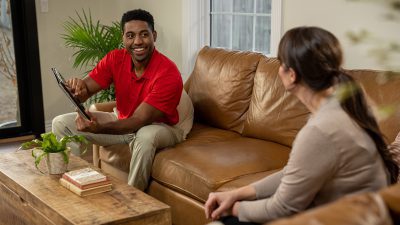 Service Call
Get 15% off
your next service call when you mention this ad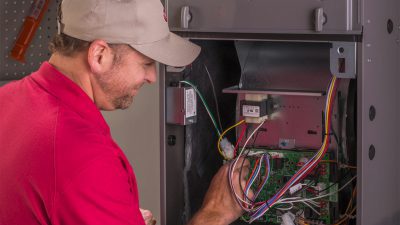 Tune Up
$120
Precision furnace tune ups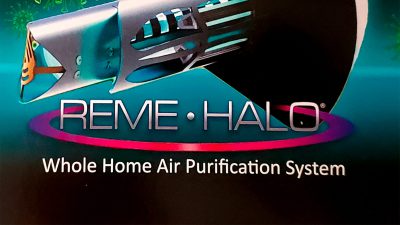 Air Purifier
Get a
FREE Reme Halo
air purifier with the purchase of a qualifying system