Heat Pumps
Call Mike Watson Heating and Cooling today at (316) 522-3528, or contact us online, to schedule heat pump repairs, installation or service.
Mike Watson Heating and Cooling repairs, services and installs heat pumps for homeowners in Wichita, Kansas, and the surrounding communities. We install new, reliable heat pumps from Rheem. If your home already has a heat pump, our team of licensed HVAC technicians is available 24/7 for emergency repairs.
Schedule Service
We're available 24 hours a day, 7 days a week for emergency heat pump repairs.
What is a Heat Pump?
A heat pump is a device that transfers, or pumps, warm air from one location to another. In the winter, it extracts warm air from the ground or the outside air and then distributes it into the home. During the summer, it removes hot air from your home.
Heat pumps can be highly efficient, often transferring more energy than they use. Heat pumps run on electricity rather than natural gas, oil or propane, so there's no reliance on fossil fuels. Air from a heat pump doesn't feel as warm as that from a furnace, but it's also not as dry.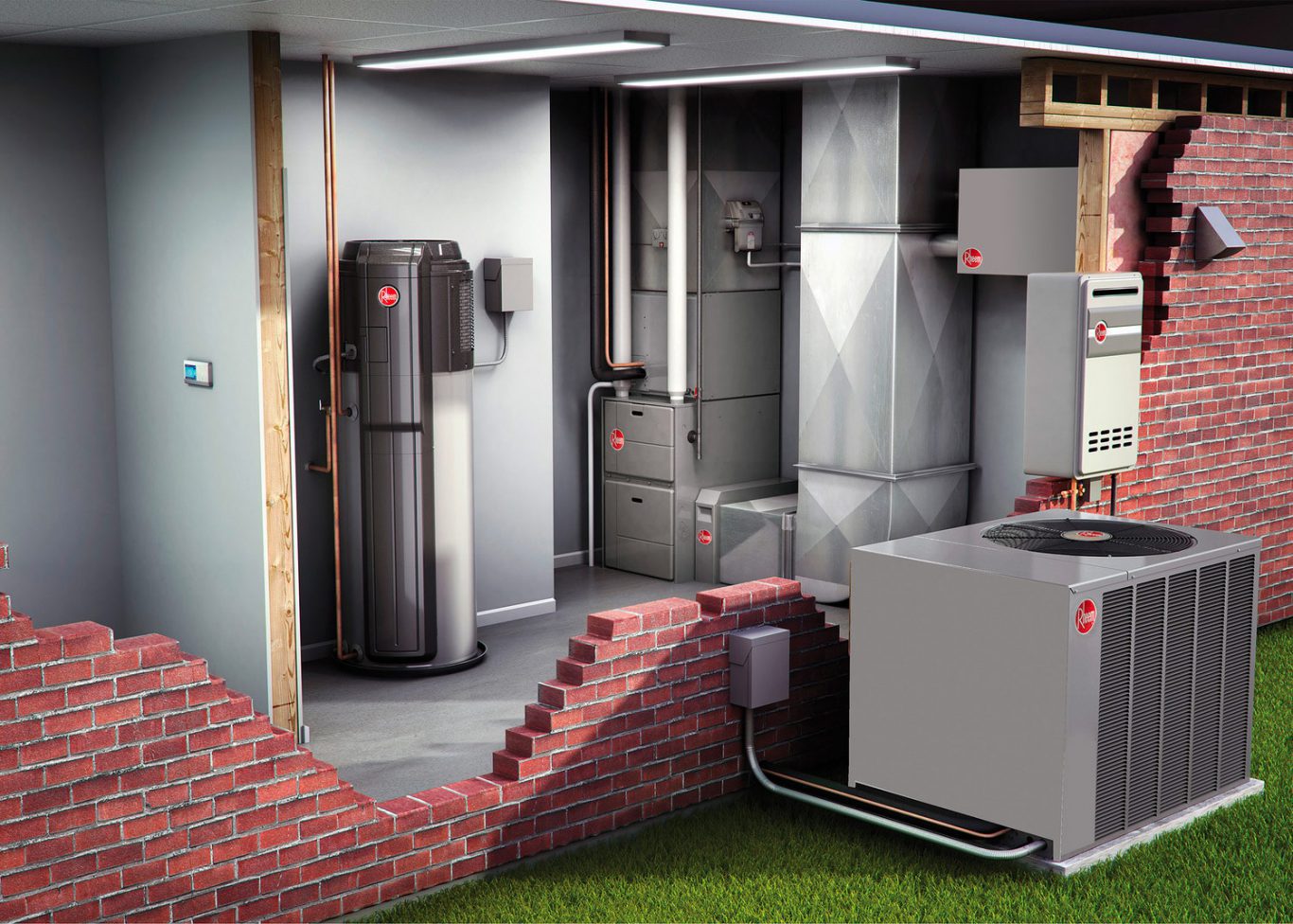 How is a Heat Pump Different from a Furnace and AC?
Here in Kansas, most home central heating and cooling systems consist of a furnace for generating warm air in the winter and an air conditioner for supplying cool air in the summer. A heat pump, on the other hand, can both heat and cool a home.
Heat pumps are best suited for mild climates where winter temperatures average around 30 – 40°F. Here in Kansas, winters can be bitterly cold, making it difficult for a heat pump to extract enough heat from outside to warm a home. A supplemental system can be added to generate heat on colder days; however, they use so much electricity that they may offset any energy savings heat pumps provide.
Another Option: Dual Fuel
A dual fuel system includes a heat pump plus a furnace. This type of system can automatically switch between the two heat sources, depending on the air temperature outside and the heating demands inside the home.
Heat Pump Repair
If your heating system isn't working as it should, If your heat pump isn't working as it should, we'll diagnose the issue and then recommend the most effective solution, whether it's repair or replacement.
Heat Pump Maintenance
Unlike furnaces and air conditioners that only run for a season, heat pumps are used year-round, so regular maintenance is important. Mike Watson Heating and Cooling can inspect, test and perform preventive service on your heat pump to help keep it working properly all year.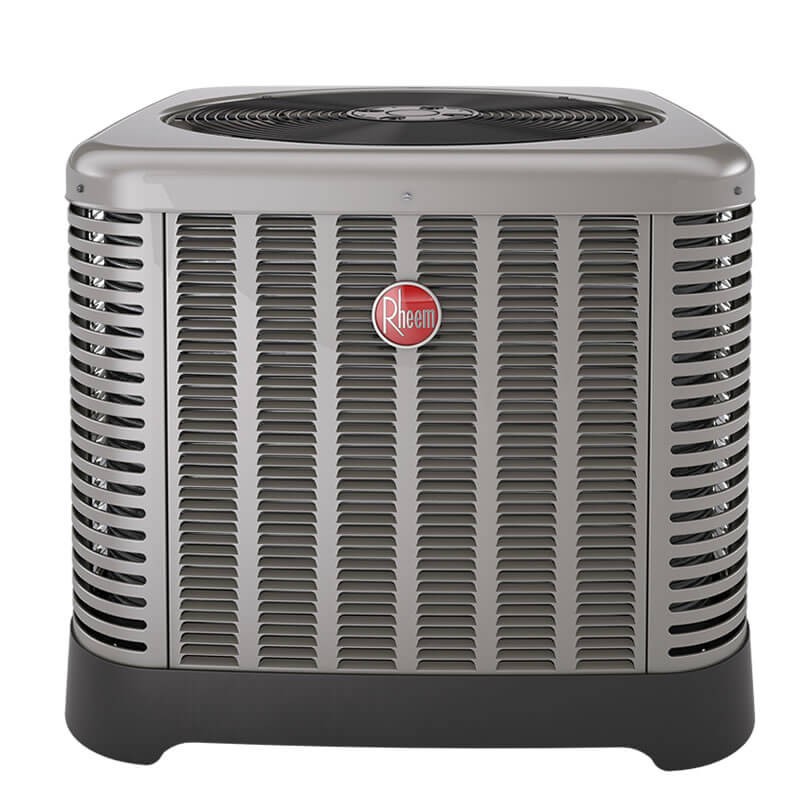 Heat Pump Installation
If you're interested in having an energy-saving heat pump installed in your home, contact the experts at Mike Watson Heating and Cooling. We proudly install reliable heat pumps from Rheem. We'll evaluate your home's heating and cooling needs and then recommend the best system for your situation, whether it's a heat pump with supplemental heating or a dual fuel system.
We Install Rheem
Heating & Cooling Products

If your home has an older heating system that needs to be repaired every year, it might be time to consider a new furnace. Over time, a new HVAC system can lower your energy bills while keeping your home at a comfortable temperature.
Whether you're building a new home or replacing your old worn-out furnace, we can install a Rheem furnace and air conditioner. We recommend Rheem because they offer a number of energy-efficient options.
We'll come to your home to assess your current furnace, take measurements and discuss any heating issues you're having now. Then we'll provide you with a list of furnace models that are the right size for your home.
We can also recommend solutions for rooms that are too hot or cold, dry indoor air or improving the air quality in your house. If you're looking to add some automation or smart technology to your HVAC system, this is also a good time to install a modern Wi-Fi thermostat. Whatever your needs or concerns are with your heating system, we can address them.
We Service These Furnace & Air Conditioning Brands
If you don't see your furnace or air conditioner's brand here, contact Mike Watson Heating & Cooling to see if we can service it.
---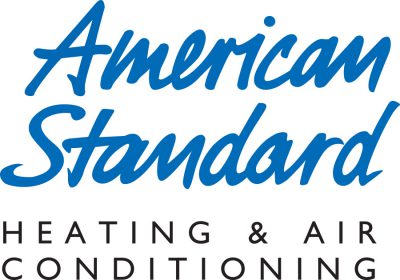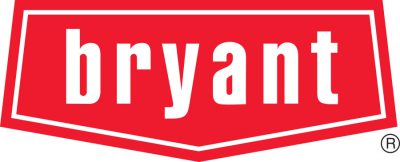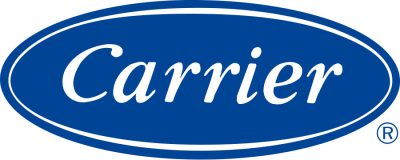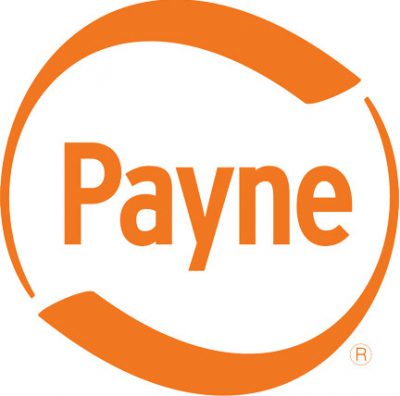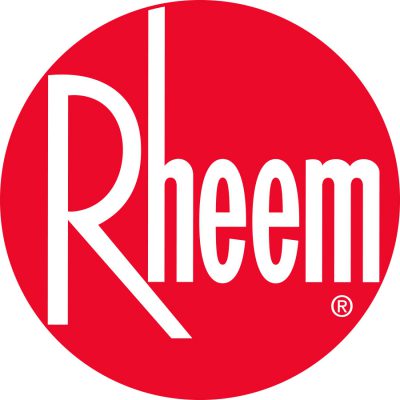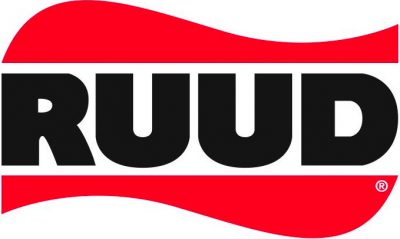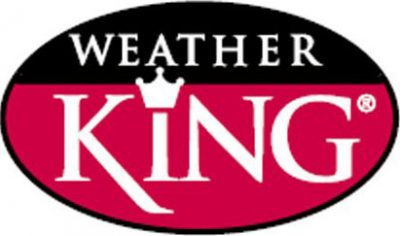 Current Promotions
Contact us today to take advantage of these seasonal & limited time offers!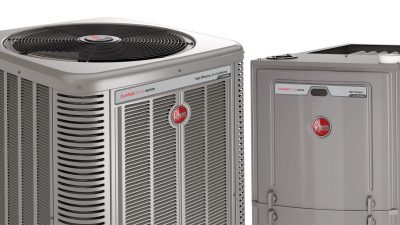 New Systems
Get up to
$1000 off
a replacement system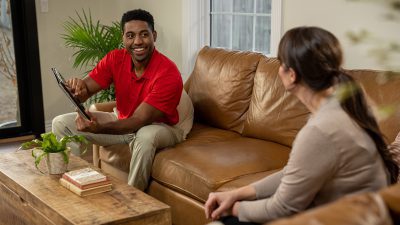 Service Call
Get 15% off
your next service call when you mention this ad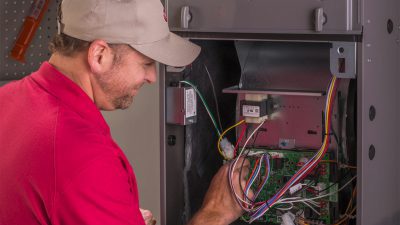 Tune Up
$120
Precision furnace tune ups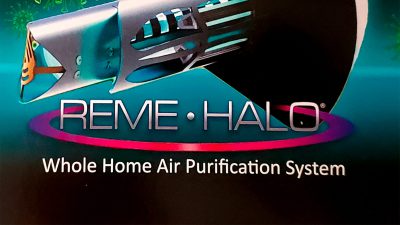 Air Purifier
Get a
FREE Reme Halo
air purifier with the purchase of a qualifying system