Zone Control Systems
One of the most common questions we get from homeowners is how to keep the basement temperature the same as the upper levels. Typically, the basement will be colder than the main floor. And if you have a second story, it could be a completely different temperature than either the other levels. Mike Watson Heating and Cooling installs zone control systems in Wichita homes and businesses.
Request a Quote
Contact the experienced HVAC technicians at Mike Watson Heating and Cooling in Wichita for a quote on a zone control system.
What Is a Zone Control System?
A zone control system is an HVAC setup that uses multiple thermostats and air duct dampers to block or allow warm or cold air into individual parts of a building. Zoning works for both new construction HVAC setups as well as retrofits on existing systems.
How Can Zone Controls Help Me?
There are a number of factors that affect your heating and cooling system's ability to maintain a comfortable temperature throughout your home. Basements tend to be cooler year-round, while a second story can get quite warm in the summer. If your main floor has a lot of windows, sunlight streaming through them can warm up the space quickly.
Here's the thing:
If yours is like most homes here in Wichita, your thermostat is located on the main floor, probably near the main living area or in a hallway. The thermostat controls your furnace and air conditioner to maintain the temperature you set, but only in that one area. This means if the main floor is warm, your air conditioner will run more, making the basement feel colder. And if your second story is warmer than the main floor, you'll still be sweltering up there as long as the temperature on the main level is on target.
The good news is, you can save money and improve energy efficiency with a zone control HVAC system.
How Does Zoning My HVAC Work?
Zoned systems are incredibly versatile, so they're easy to customize to your needs. First, we'll work with you to determine how many zones you need. Depending on your home's layout, you may simply want one zone for the main floor and one for the basement. If you have an open living area with vaulted ceilings, you may want that to be one zone while each bedroom is its own zone.
Once your zones are established, we'll install a thermostat in each zone and connect them to a central control panel. Then we'll install dampers inside your air ducts. Each thermostat turns your HVAC system on and off while opening and closing the dampers in the ducts to control the temperature in that zone.
Do I Need a Multi-Zone System?
The truth is, most homes and businesses could benefit from zoned HVAC. If you have any of the following, contact us to discuss how zoning could help you feel more comfortable and lower your energy bills:
Rooms or areas of your home that aren't used often
A second story
A slab foundation
High ceilings
Large windows
A finished or partially finished basement
Finished ares in the attic or over the garage
Benefits of Zoned Heating and Cooling
Energy Savings
Only heat and cool the rooms or zones that need it, so your furnace and AC run less.
Save Money
You'll pay less for gas and electricity to run your heating and air conditioning systems.
Extend the Lifespan of Your HVAC Equipment
Your furnace, air conditioner or heat pump won't run as often because they have smaller areas to heat or cool
Feel More Comfortable
Since you can adjust the temperature in each HVAC zone, you won't have to worry about one room feeling too hot while another one is too cold.
How Do I Switch to a Zoned HVAC System?
If you're ready to divide your home or business into multiple zones, give us a call to get started. We'll help you determine the zones you and and whether you want to use a smart or programmable thermostat.
Call the Wichita Zone Control Experts
Mike Watson Heating and Cooling's team of licensed HVAC technicians are experienced with designing and installing zone control systems in homes and businesses throughout Wichita. Call us today at 316-522-3528 for your customized quote.
We Service These Furnace & Air Conditioning Brands
If you don't see your furnace or air conditioner's brand here, contact Mike Watson Heating & Cooling to see if we can service it.
---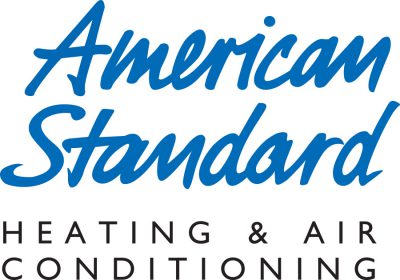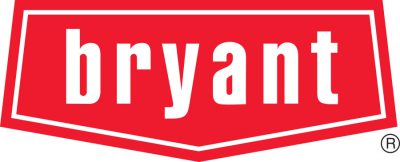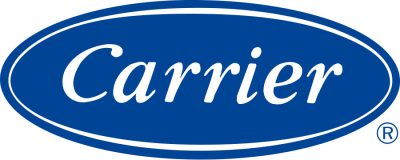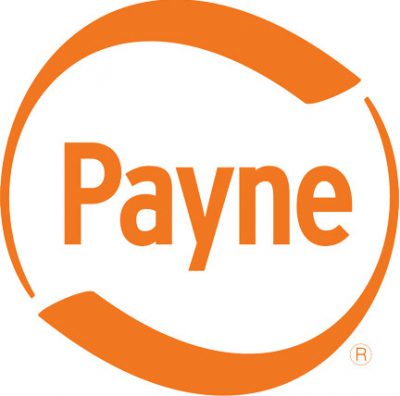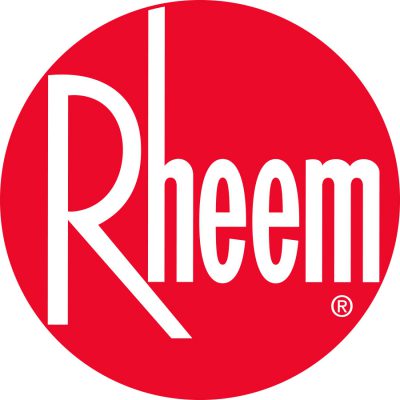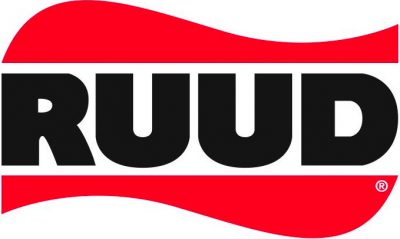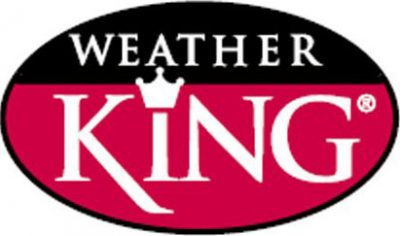 Current Promotions
Contact us today to take advantage of these seasonal & limited time offers!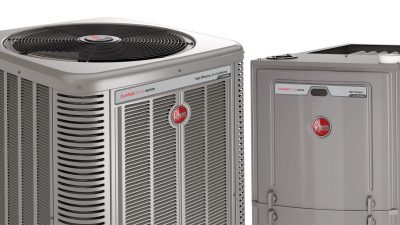 New Systems
Get up to
$1000 off
a replacement system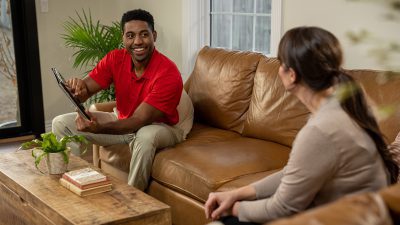 Service Call
Get 15% off
your next service call when you mention this ad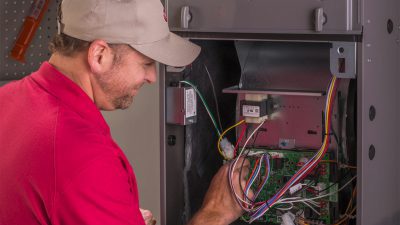 Tune Up
$120
Precision furnace tune ups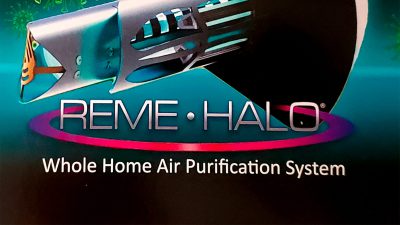 Air Purifier
Get a
FREE Reme Halo
air purifier with the purchase of a qualifying system