Geothermal Systems
If you're looking for a high-efficiency solution for heating and air conditioning your home or business, the answer may be right beneath your feet. Mike Watson Heating and Cooling installs and repairs geothermal systems in Wichita and the surrounding areas.
Request a Quote
Email or call Mike Watson Heating and Cooling at 316-522-3528 to get an estimate on a geothermal system for your home.
What is a Geothermal System?
Also known as a geothermal heat pump, this is a type of heating and cooling system that uses energy from the ground to heat and cool homes and businesses. This sustainable, clean energy source can help you lower your utility bills. According to the U.S. Department of Energy, geothermal heat pumps have been used since the 1940s.
Benefits of a Geothermal Heat Pump
Quiet
Reliable
Safe
Sustainable
Cost-Effective
Energy-Efficient
Energy-Efficient and Environmentally Friendly
Because the heat comes from the earth, a geothermal system is an environmentally-friendly source of renewable energy. It doesn't require electricity or natural gas for heat generation. Geothermal energy is sustainable, clean energy that can be used to heat and cool buildings while lowering utility bills. A Geothermal system can be installed nearly anywhere in the United States.
How Does a Geothermal System Work?
The most commonly used type of geothermal system in Kansas is a ground source heat pump. It works in what's called a closed loop system. About 10 feet below the surface of the earth, below the frost line, maintains a nearly-constant temperature between 45°F and 75°F. This energy can be used to provide heating in the winter and cooling in the summer
Heat exchanger pipes are buried a few feet below the earth's surface. They can be installed either horizontally or vertically underground. The pipes are filled with either water or, here in the Wichita area, more likely a solution of water and antifreeze.
Depending on the season, geothermal heating and cooling works by transferring heat into or out of the earth. As the liquid flows through the ground loops, heat is extracted from the warmer earth in the winter and then passed into the home's heating system.
In the summer, the process works in reverse: the ground temperature is lower than the air temperature, so the heat transfers out of the fluid while it's below ground and then gets distributed into the building.
How Much Does a Geothermal System Cost?
While the installation cost of a geothermal heat pump is more than what a traditional HVAC system would cost, it's so energy-efficient that the U.S. Department of Energy estimates you may be able to recover the difference in cost within 5-10 years! Your operating cost would mainly be for running the blower to distribute the air throughout your home or business.
Current Promotions
Contact us today to take advantage of these seasonal & limited time offers!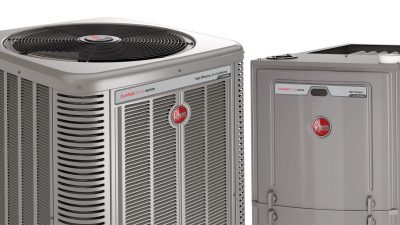 New Systems
Get up to
$1000 off
a replacement system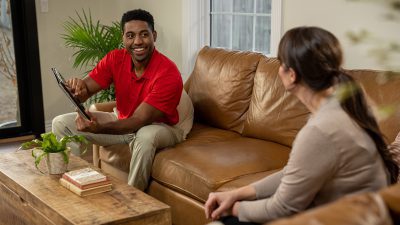 Service Call
Get 15% off
your next service call when you mention this ad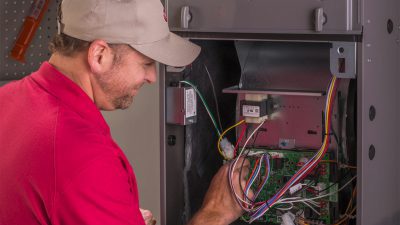 Tune Up
$120
Precision furnace tune ups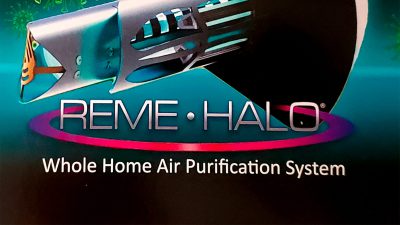 Air Purifier
Get a
FREE Reme Halo
air purifier with the purchase of a qualifying system