HVAC Services in Haysville
Count on Mike Watson Heating and Cooling for quality HVAC service in Haysville, Kansas. Contact us online or call us today at 316-522-3528 to schedule service or to get a quote for a new Rheem furnace or air conditioner.
Schedule Service
We're available 24 hours a day, 7 days a week for emergency heating & cooling repairs.
Haysville Heating & Air Conditioning Service
Mike Watson Heating and Cooling is a local, family-owned heating and cooling company. We've been serving residential and commercial customers in the Haysville area for three generations. Trust us for 24/7 emergency emergency repairs as well as preventive maintenance on all major air conditioner and furnace brands. Mike Watson Heating and Cooling is an authorized Rheem dealer and installer.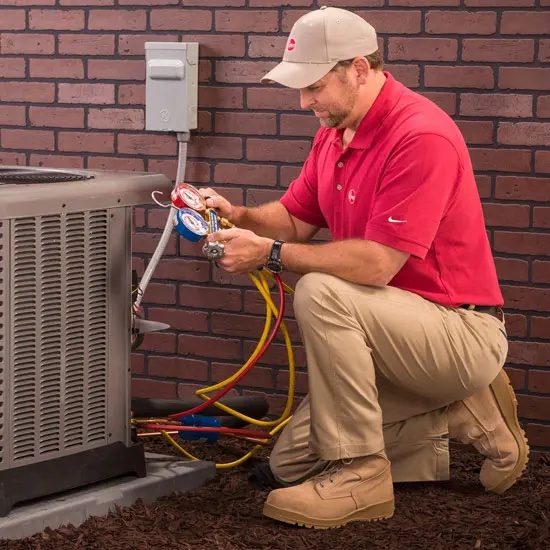 Air Conditioner Maintenance & Repair in Haysville
Make sure your air conditioner can keep you cool when the sweltering Kansas heat sets in. Mike Watson Heating and Cooling offers annual air conditioner tune-ups and professional AC repairs for homes and businesses in Haysville. Regular AC maintenance will keep your cooling system operating efficiently and prolong its lifespan. However, if your air conditioner decides to quit, we're here for 24/7 emergency air conditioner repairs in Haysville and the surrounding area. We service all major brands and we're an authorized Rheem Pro Partner providing expert AC replacement.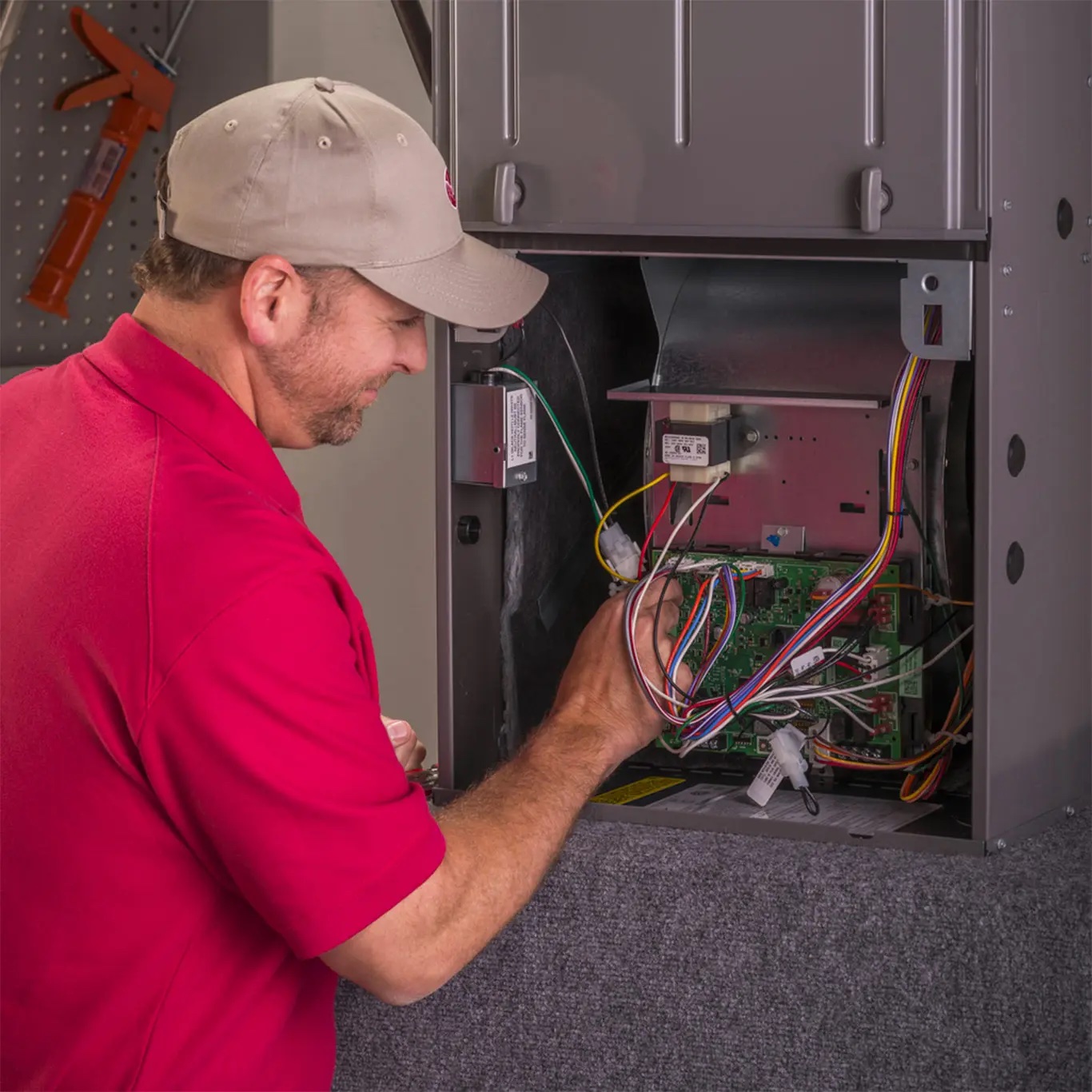 Professional Furnace Maintenance & Repair in Haysville
As energy costs creep up during the bitter Kansas winters, regular furnace maintenance becomes even more important to keep heating bills down. Call Mike Watson Heating and Cooling for your annual furnace tune-up to keep your heating system running efficiently. We maintain and service all major brands. If your heating system decides to leave you in the cold, count on Mike Watson Heating and Cooling for 24/7 emergency furnace repair in Haysville. As a Rheem Pro Partner, we also offer professional furnace replacement.
New HVAC Systems in Haysville
Are you tired of your unreliable heating and cooling system? Do you find yourself spending money on furnace and AC repairs every year? It might be time for a new HVAC system. Mike Watson Heating and Cooling is a licensed HVAC contractor and an authorized Rheem Pro Partner. That means we're industry certified to install energy efficient Rheem furnaces, air conditioners, heat pumps, and other HVAC equipment for Haysville residents.
Contact us for an estimate on AC installation, furnace installation, or complete HVAC system replacement. Not only can you save money on your energy bills, your new furnace or new air conditioner will be backed by an industry-leading warranty.
Haysville Indoor Air Quality Services
As you know, poor indoor air quality can spread germs and aggravate allergies and asthma. A whole house air purifier can reduce or eliminate indoor air pollutants such as airborne mold, pet dander, dust and more. Installing an air purifier on your home's HVAC system can also help eliminate germs and viruses like COVID-19.
Maintaining proper humidity levels in your home is another way to help you feel more comfortable, protect your furnishings and prevent the spread of germs. Mike Watson Heating and Cooling provides professional whole-house air purifier and whole-home humidifier installation in the Haysville area. Contact us today for personalized recommendations to improve your home's indoor air quality and help keep your family safe and healthy.
A Trusted HVAC Company in Haysville KS
Mike Watson Heating and Cooling is a professional HVAC company serving Haysville, KS, and surrounding areas. Our team of licensed HVAC technicians is trained to inspect, service, repair, and replace all major heating and air conditioner brands. When you call Mike Watson Heating and Cooling, you can expect top quality workmanship, fair pricing, and exceptional customer service. Contact us online or call 316-522-3528 for a free estimate.
We Service These Furnace & Air Conditioning Brands
If you don't see your furnace or air conditioner's brand here, contact Mike Watson Heating & Cooling to see if we can service it.
---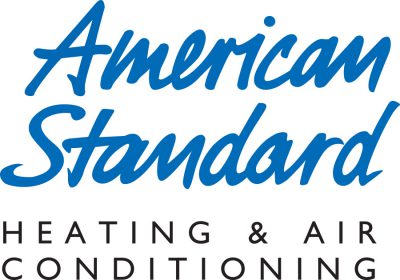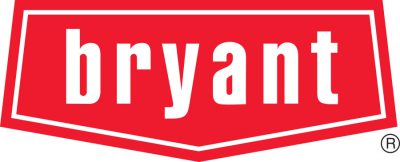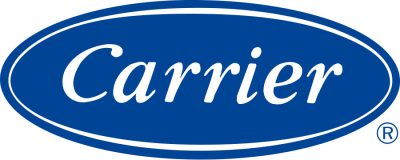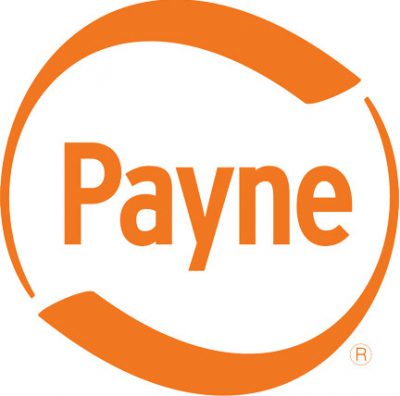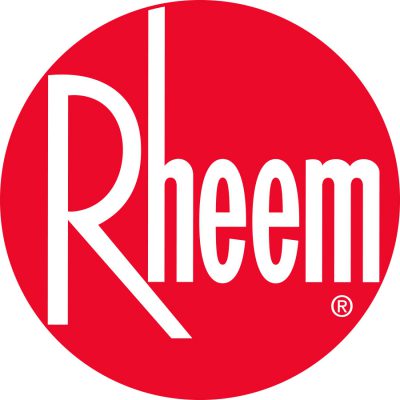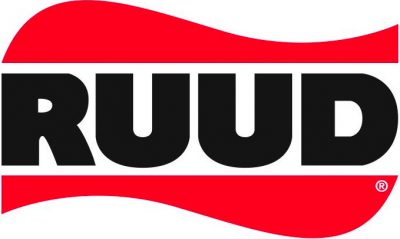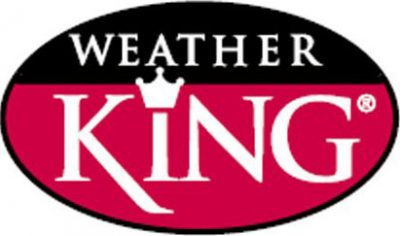 "Mike Watson is the best company to use for heating and cooling. I've used him for years and wouldn't consider using any one else."
Linda Tillman
Reviewed on Google Reviews
I appreciate the quick response to my heating and cooling needs. Mike Watson Heating and Cooling has always been prompt to respond. Their pricing is very competitive with a highly trained staff. I have used them for over 3 years and have always been pleased with the results.
Cathy Torres
Reviewed on Google Reviews
Watson Heating and Cooling offers exceptional service for both your business and your home. They have done work for both our business and our home and they are always very professional and organized. They care about you as a customer and work with you to get work accomplished in a timely manner. We will continue to use them for all of our heating and air needs!
Andrea Odbert
Reviewed on Google Reviews
Current Promotions
Contact us today to take advantage of these seasonal & limited time offers!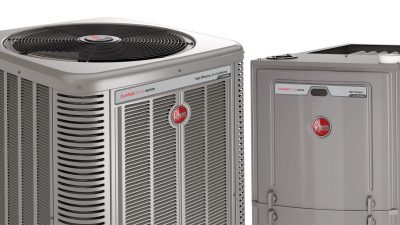 New Systems
Get up to
$1000 off
a replacement system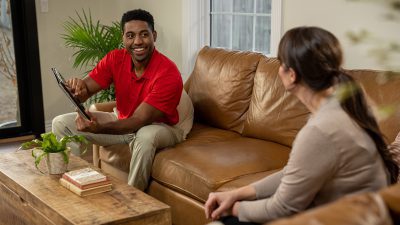 Service Call
Get 15% off
your next service call when you mention this ad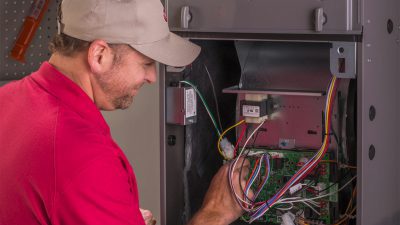 Tune Up
$120
Precision furnace tune ups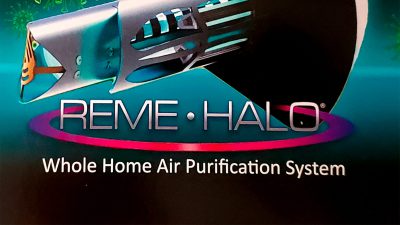 Air Purifier
Get a
FREE Reme Halo
air purifier with the purchase of a qualifying system