Heating Services
When you need a reliable HVAC company for professional heating services in Wichita, count on Mike Watson Heating & Cooling. We provide expert furnace repair, installation and maintenance for both residential and commercial customers in the Wichita area.
Schedule Heating Services
Call Mike Watson Heating and Cooling at 316-522-3528 for professional heating services in Wichita.
Trusted Furnace Contractor in Wichita KS
Mike Watson Heating & Cooling is a trusted HVAC contractor providing expert heating services in Wichita and the surrounding area. Our licensed HVAC technicians inspect, maintain and repair all electric and gas furnace brands. You can count on us for outstanding customer service and 24/7 emergency furnace repairs.
---
Expert Heating Services in Wichita
Furnace Repair
Don't get left in the cold. If your heating system breaks down, count on us for 24/7 emergency furnace repairs on all furnace brands.
Furnace Installation
When it's time for a new furnace, we're a Rheem Pro Partner, so you can count on us to install a new energy-efficient Rheem furnace.
Furnace Tune-Ups
Save money on your energy bills and extend your air conditioner's lifespan with regular maintenance. Schedule an AC tune-up each spring.
Heating System Options to Improve Comfort & Lower Utility Bills
Want to find ways to save money on heating your home? Mike Watson Heating & Cooling can recommend high-efficiency options for heating your home and lowering your utility bills. Annual heating system maintenance, furnace replacement, or even different types of home heating systems may all be good options for you.
Zoned Heating
A zone control heating system can help you save money on heating costs, reduce your energy use, help your furnace last longer, and even out the temperature throughout your home. With a zoned HVAC system, you can control the amount of warm air in different areas of your house with air duct dampers and multiple thermostats.
Ductless Mini-Split
Do you have a sunroom or a room over the garage that doesn't have central heating and air, or a room addition that never quite feels warm in the winter? A ductless mini-split system can help you feel warmer in these rooms while saving money. Ductless mini-split systems can heat and cool a room without adding ductwork or connecting to your home's forced air system. And, they're safer to operate than running space heaters all winter.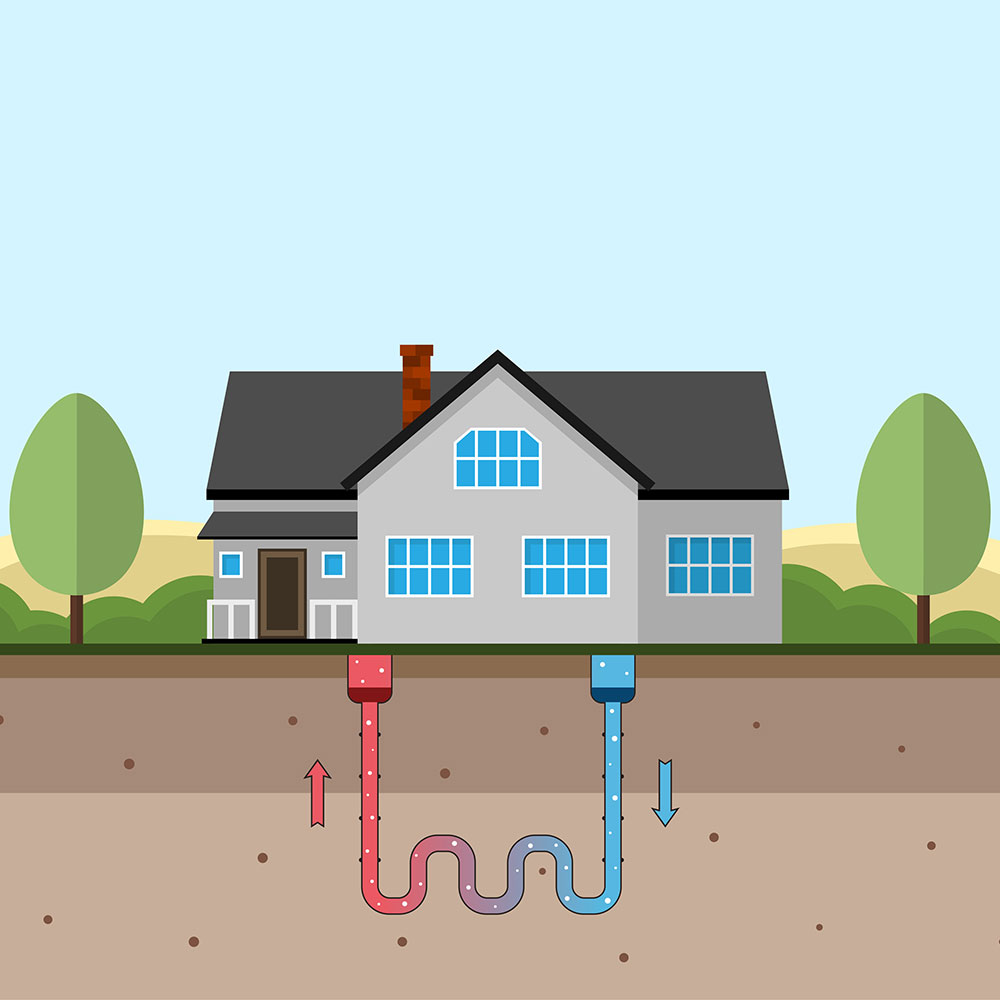 Heat Pumps
A heat pump is an incredibly energy-efficient alternative to a traditional heating and air conditioning setup. This type of central air system works by transferring warm air into your home during winter and out of your home in the summer. An air-source heat pump transfers air between your home and the outside air, while a ground-source heat pump transfers warm air into and out of the ground.
Geothermal Heating
A geothermal heating system uses a ground-source heat pump to transfer warm air out of the ground and into your home. This is a sustainable solution for providing clean-energy heating for your home.
Request Heating Services
Call Mike Watson Heating and Cooling at 316-522-3528 or contact us online to schedule professional air conditioning services in the Wichita area.
We Service These Furnace & Air Conditioning Brands
If you don't see your furnace or air conditioner's brand here, contact Mike Watson Heating & Cooling to see if we can service it.
---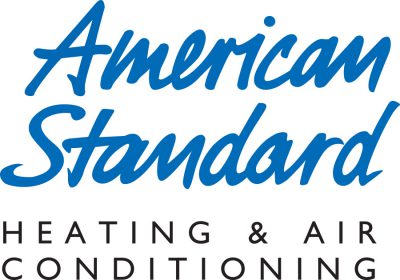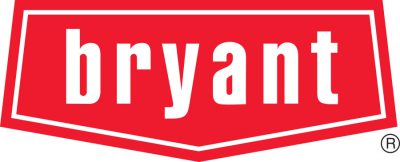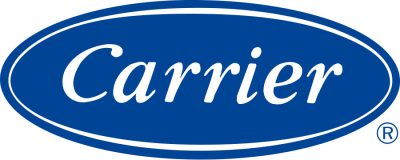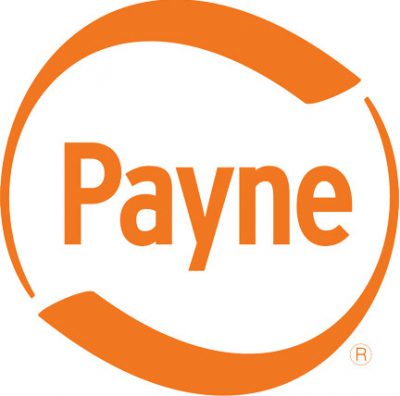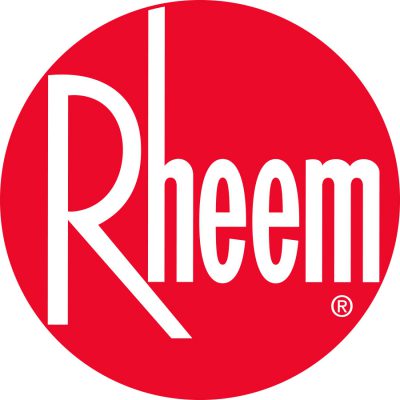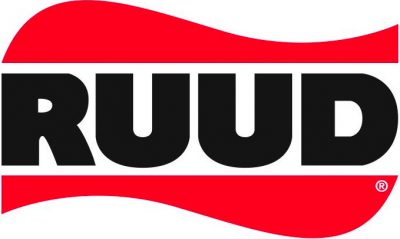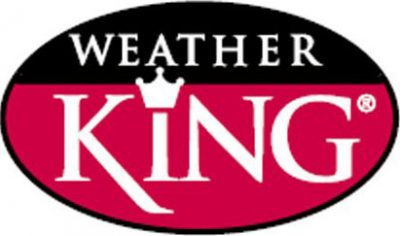 Current Promotions
Contact us today to take advantage of these seasonal & limited time offers!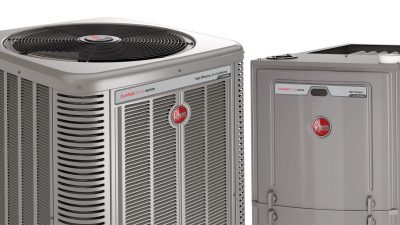 New Systems
Get up to
$1000 off
a replacement system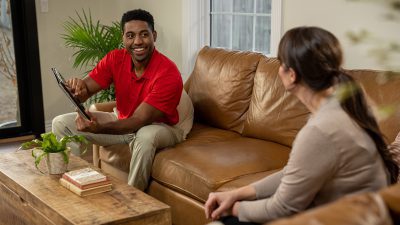 Service Call
Get 15% off
your next service call when you mention this ad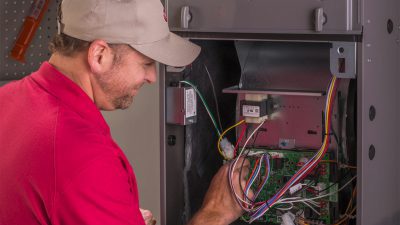 Tune Up
$120
Precision furnace tune ups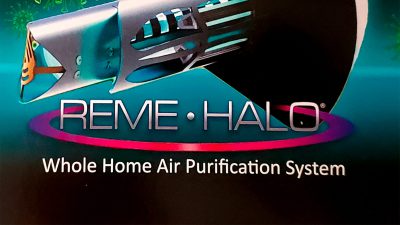 Air Purifier
Get a
FREE Reme Halo
air purifier with the purchase of a qualifying system