AC Tune-Ups
Don't sweat the summer months. An annual air conditioner tune-up will ensure your cooling system is ready for the stifling Kansas heat. Mike Watson Heating and Cooling provides expert AC tune-ups and maintenance in Wichita and surrounding areas. Our experienced HVAC technicians service all major AC and heat pump brands.
Schedule an AC Tune-Up
Email us or call Mike Watson Heating and Cooling at 316-522-3528 to have your air conditioner cleaned and checked before summer.
Wichita Air Conditioner Experts
Mike Watson Heating and Air Conditioning is your trusted source for AC maintenance in Wichita. Our licensed technicians perform regular maintenance, repair cooling systems and install new HVAC systems. And if your air conditioner does quit working, we're here 24/7 for emergency service.
Benefits of an Air Conditioner Tune-Up
---
Avoid Breakdowns
It's easy to take our AC systems for granted. But when temperatures soar, your air conditioner needs to be able to handle the heat. Regular preventive maintenance can help find potential issues so they can be fixed before they cause a breakdown. If problems are found, Mike Watson Heating and Cooling offers expert AC repairs and air conditioner replacement.
Lower Cooling Bills
Freon leaks, dirty condenser coils, and worn components reduce an air conditioner's performance. This results in higher energy bills. It can then lead to breakdowns as temperatures climb if the system is unable to keep up with demand.
Better Energy Efficiency
A clean air conditioner operates more efficiently. Here in Wichita, cottonwood seeds often coat outdoor AC units in late spring. This blanket of "fluff" reduces airflow and puts extra stress on the system just as the weather is getting hotter. It's important to ensure this debris is removed each season so your AC will run efficiently.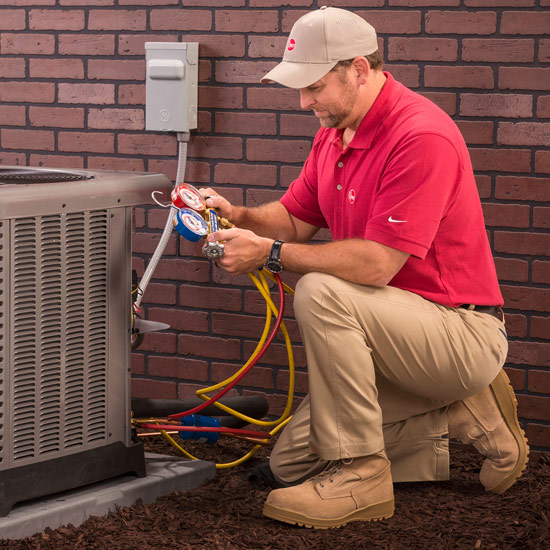 An AC Tune-Up Typically Includes
Inspecting the entire cooling system
Cleaning the condenser coils
Inspecting the condenser fan motor
Inspecting and cleaning the indoor evaporator coil
Blower assembly inspection and cleaning
Inspecting capacitors
Flushing the condensate drain
Testing refrigerant levels
Checking electrical connections
Inspect and lubricate moving parts
Ensuring there are no leaks at the service valve
Checking the air filter
Testing the system's operation
We Service These Furnace & Air Conditioning Brands
If you don't see your furnace or air conditioner's brand here, contact Mike Watson Heating & Cooling to see if we can service it.
---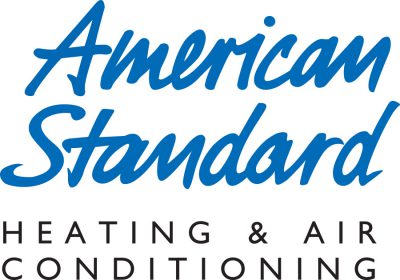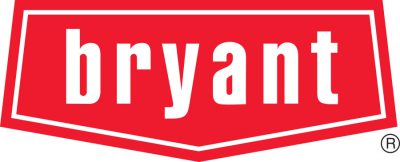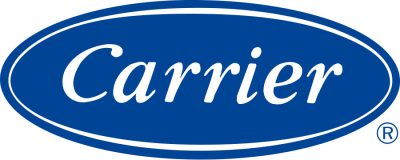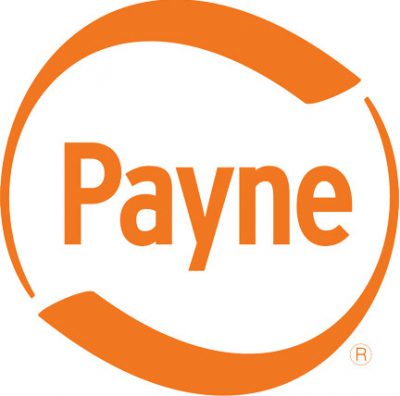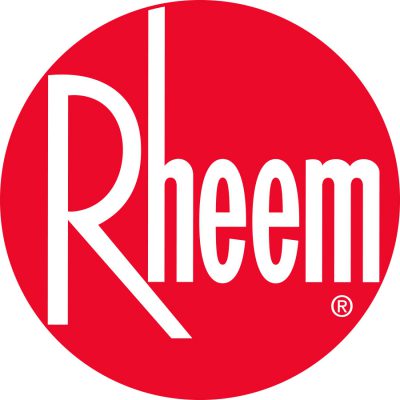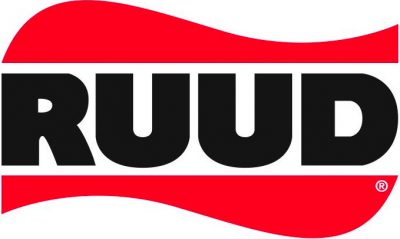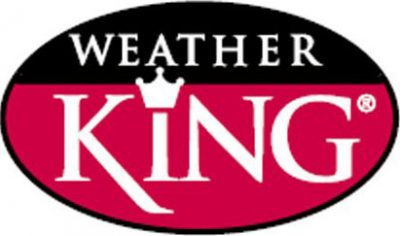 Current Promotions
Contact us today to take advantage of these seasonal & limited time offers!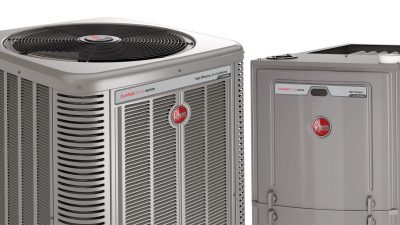 New Systems
Get up to
$1000 off
a replacement system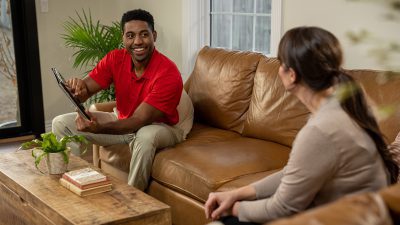 Service Call
Get 15% off
your next service call when you mention this ad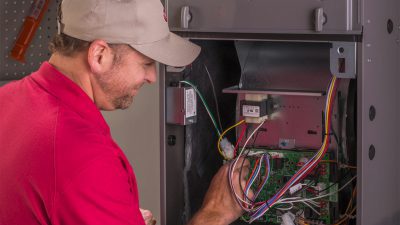 Tune Up
$120
Precision furnace tune ups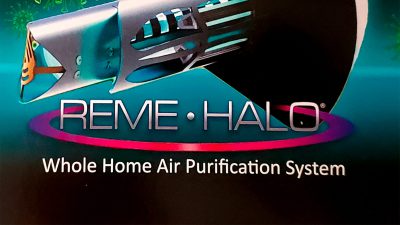 Air Purifier
Get a
FREE Reme Halo
air purifier with the purchase of a qualifying system