Air Conditioner Replacement
Buying a new cooling system doesn't have to be stressful. Mike Watson Heating and Cooling provides expert air conditioner replacement in Wichita and the surrounding area. Count on us for excellent customer service and efficient installation. As a local HVAC company, we have the expertise to help you choose the best AC unit for our sweltering Kansas summers.
Request a Quote for Air Conditioner Replacement
Get a no-obligation estimate for expert air conditioner replacement in Wichita, KS. Call Mike Watson Heating and Cooling at 316-522-3528.
We Install Rheem
Heating & Cooling Products

If your home has an older heating system that needs to be repaired every year, it might be time to consider a new furnace. Over time, a new HVAC system can lower your energy bills while keeping your home at a comfortable temperature.
Whether you're building a new home or replacing your old worn-out furnace, we can install a Rheem furnace and air conditioner. We recommend Rheem because they offer a number of energy-efficient options.
We'll come to your home to assess your current furnace, take measurements and discuss any heating issues you're having now. Then we'll provide you with a list of furnace models that are the right size for your home.
We can also recommend solutions for rooms that are too hot or cold, dry indoor air or improving the air quality in your house. If you're looking to add some automation or smart technology to your HVAC system, this is also a good time to install a modern Wi-Fi thermostat. Whatever your needs or concerns are with your heating system, we can address them.
---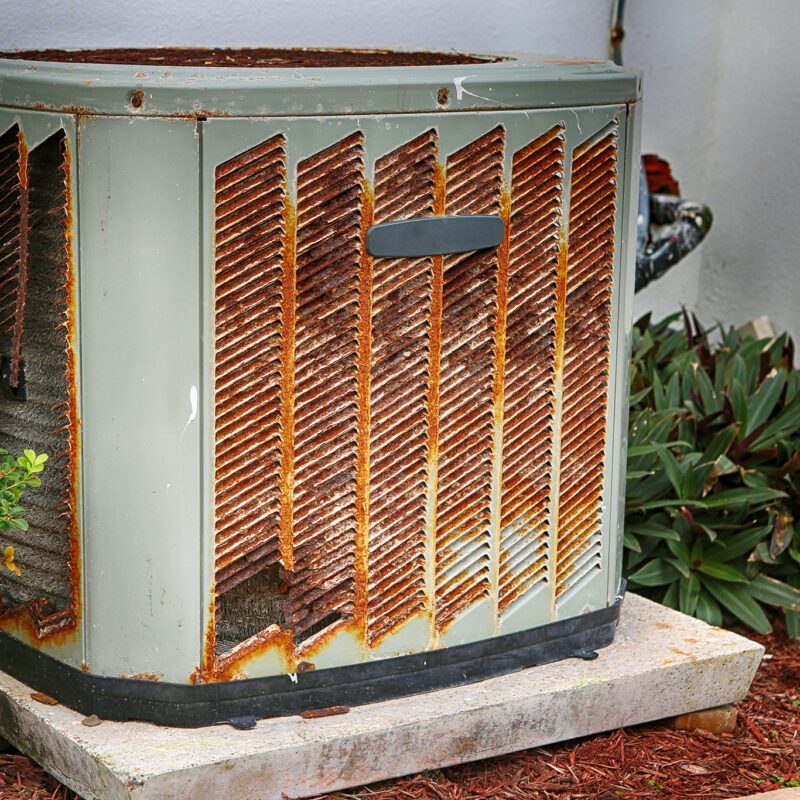 How Long Should An Air Conditioner Last?
Your AC unit's life expectancy depends in large part on how well it's maintained. In general, you can expect an air conditioning unit to last between 15 and 20 years. We recommend annual AC tune-ups to help extend your cooling system's lifespan. This ensures your air conditioner is clean and in good working order for summer. Even with regular maintenance, consider replacing your air conditioning system if it's more than 15 years old.
---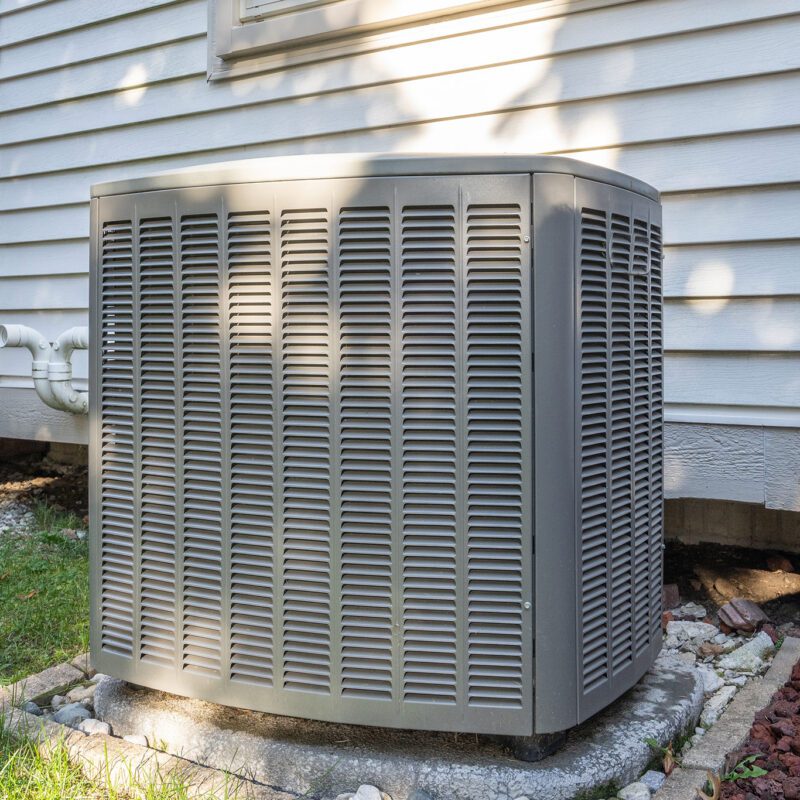 Benefits of a New Cooling System
Installing a new air conditioner can help lower your energy bills. Today's models use less electricity and operate much more efficiently than older models, so it typically costs less to keep your home cool.
In fact, according to Energy.gov, homeowners can save 20-50% on their AC energy use by installing a high-efficiency air conditioner.
In some cases, an air conditioner repair may be so costly that replacing it may be a better option. For example, the compressor is typically the most expensive AC part to fix or replace. It can cost $1,500 or more for a new compressor. And if your condenser leaks, that can also be an expensive fix because you'll not only have to replace the condenser, but you'll also need to replace the refrigerant.
A new AC unit will come with a warranty and you'll save on repair costs. Plus, you'll have peace of mind with a more reliable cooling system.
---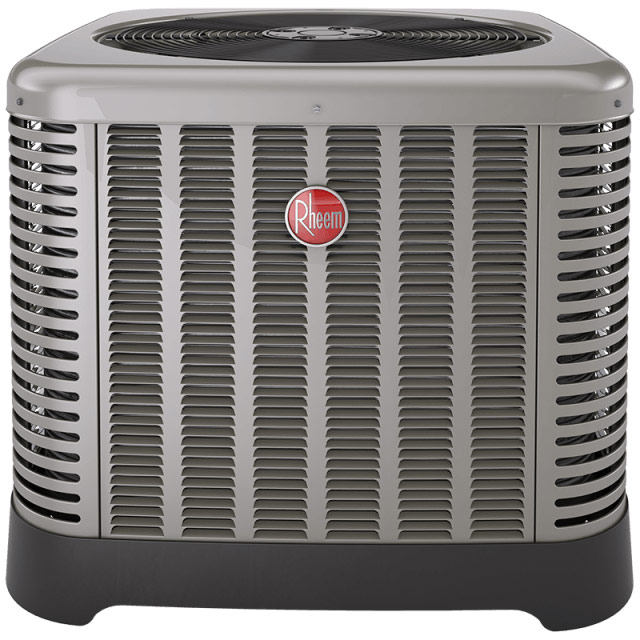 How Much Does a New AC Cost?
The cost of a new air conditioner depends on the size and efficiency level of the model you choose. However, you can often find promotions or rebates that either reduce the cost or include free add-on equipment.
If you also have an aging furnace, it's usually more cost-effective to replace your entire heating and air conditioning system at once. By having a new AC and furnace installed at the same time, you can save on labor costs and enjoy a more efficient system year-round.
---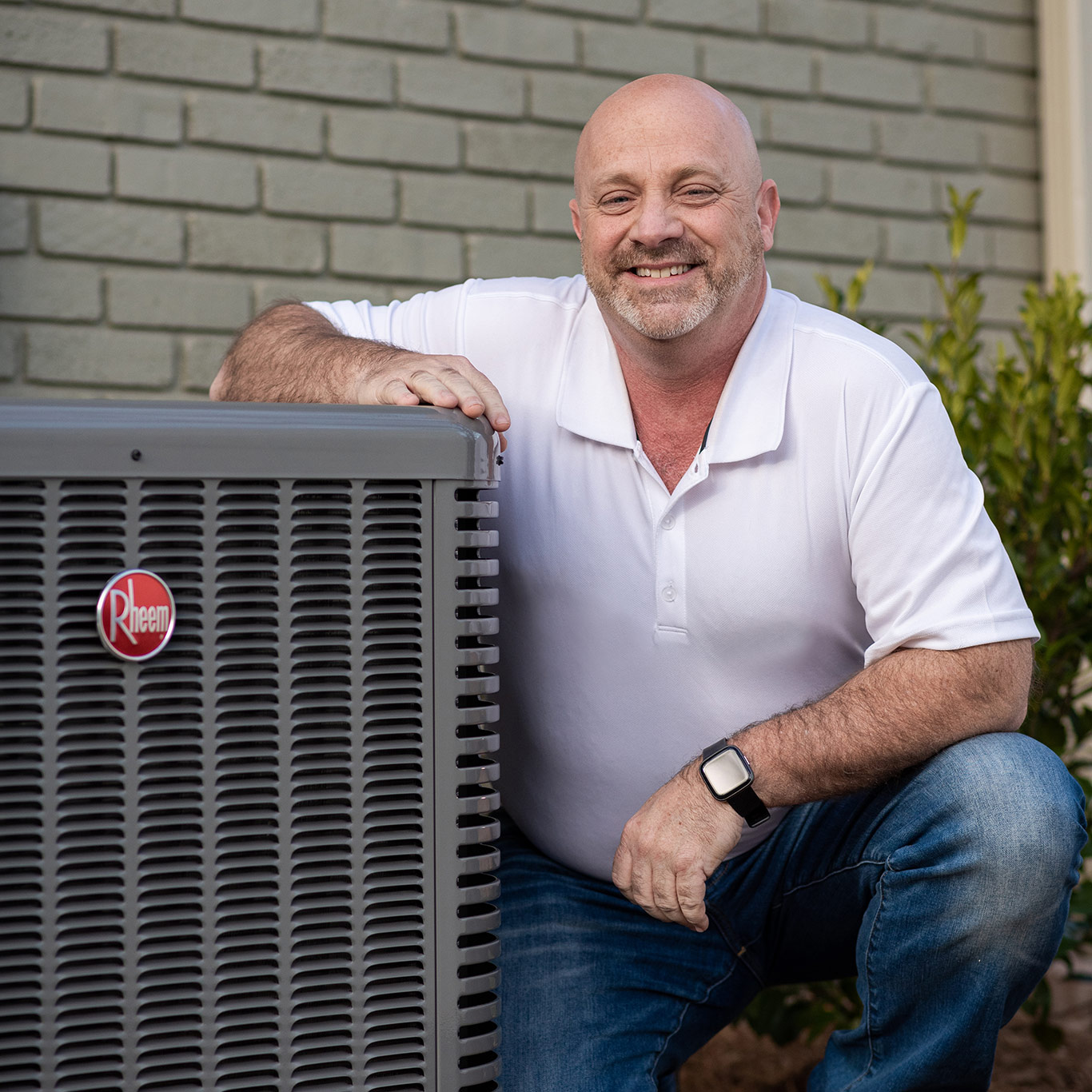 AC Installation Process
Having an appropriately sized air conditioner for your home is critical for keeping you comfortable and maximizing your budget.
Mike Watson Heating and Cooling will evaluate your current AC unit and take measurements of your home. We'll also discuss any issues you have with the way your current HVAC system has been working. Then, we'll recommend options that are the right size for your home.
Once you've selected the air conditioning unit that fits your needs and budget, we'll schedule your installation. It generally takes a few hours for our licensed HVAC techs to remove your old air conditioner and install and test the new one.
We Service These Furnace & Air Conditioning Brands
If you don't see your furnace or air conditioner's brand here, contact Mike Watson Heating & Cooling to see if we can service it.
---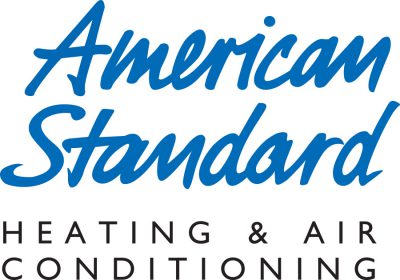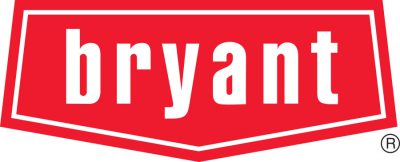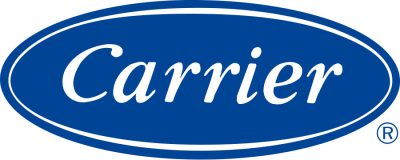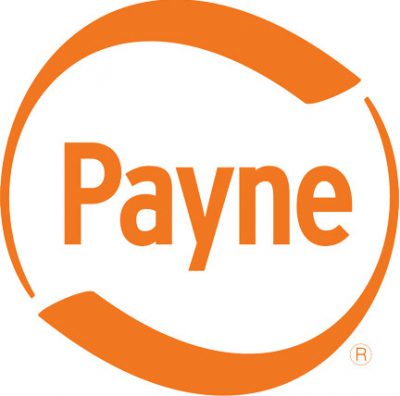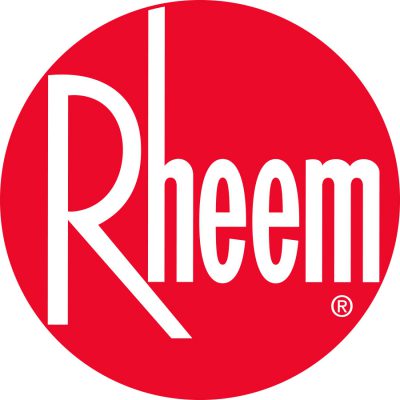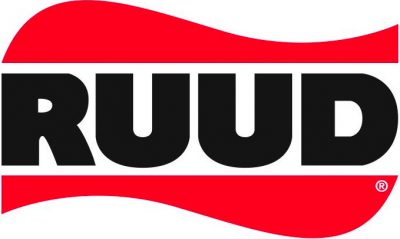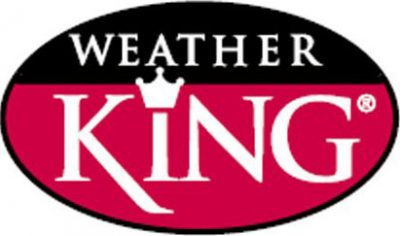 Current Promotions
Contact us today to take advantage of these seasonal & limited time offers!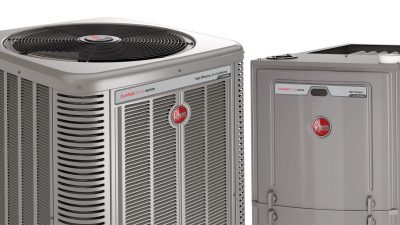 New Systems
Get up to
$1000 off
a replacement system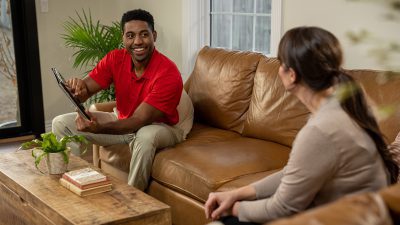 Service Call
Get 15% off
your next service call when you mention this ad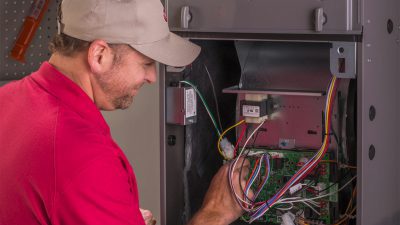 Tune Up
$120
Precision furnace tune ups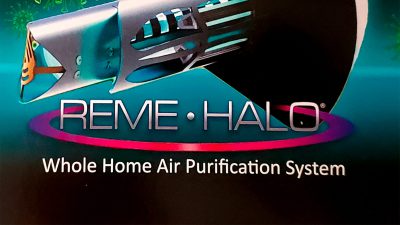 Air Purifier
Get a
FREE Reme Halo
air purifier with the purchase of a qualifying system