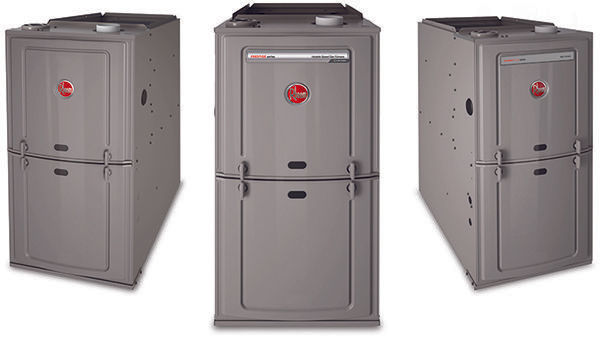 Furnace Repair
Mike (Doc) Watson Heating & Cooling for expert furnace repair, maintenance and annual tune-ups in Wichita and the surrounding cities. Our licensed HVAC technicians are experienced with inspecting, cleaning, diagnosing and servicing all furnace brands. We're also available 24 hours a day, 7 days a week for emergency furnace repairs.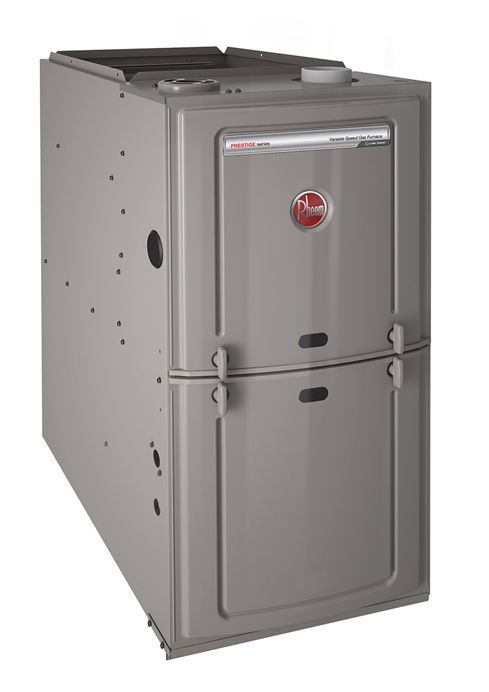 Furnace Repair
If your heating system isn't working as it should, trust the experts at Mike (Doc) Watson Heating & Cooling for dependable furnace repair. Our team of technicians provide emergency furnace service 24 hours a day, 7 days a week. We're experienced with all furnace brands, whether they're gas or electric.
Common Furnace Problems
Furnace not producing heat
Low airflow
Furnace cycles on and off
Higher than normal gas or electricity use
Strange sounds
Furnace Tune-Ups
Annual maintenance will help keep your heating system working efficiently and greatly reduce the chances of an expensive breakdown. A yearly fall furnace tune-up will ensure your system is clean and working properly, which will improve safety and energy efficiency while helping the equipment last longer. If any potential issues are discovered, they can be repaired before winter so you won't be without heat when you need it.
A furnace tune-up typically includes:
Lubricate all moving parts
Check voltage and current
Ensure all electrical connections are tight
Check gas or oil line connection
Inspect the heat exchanger
Check fan belt tension and adjust if needed
Inspect and clean the burner
Test the exhaust system
Test the ignition system
Check gas pressure and adjust if needed
Test the system's controls
Inspect the thermostat and calibrate if needed
Test the carbon monoxide levels of the air output
Clean the furnace interior
Inspect the condensate drain to ensure it's clear
New Furnace Installation
If your home has an older heating system that needs to be repaired every year, it might be time to consider a new furnace. Over time, a new HVAC system can lower your energy bills while keeping your home at a comfortable temperature.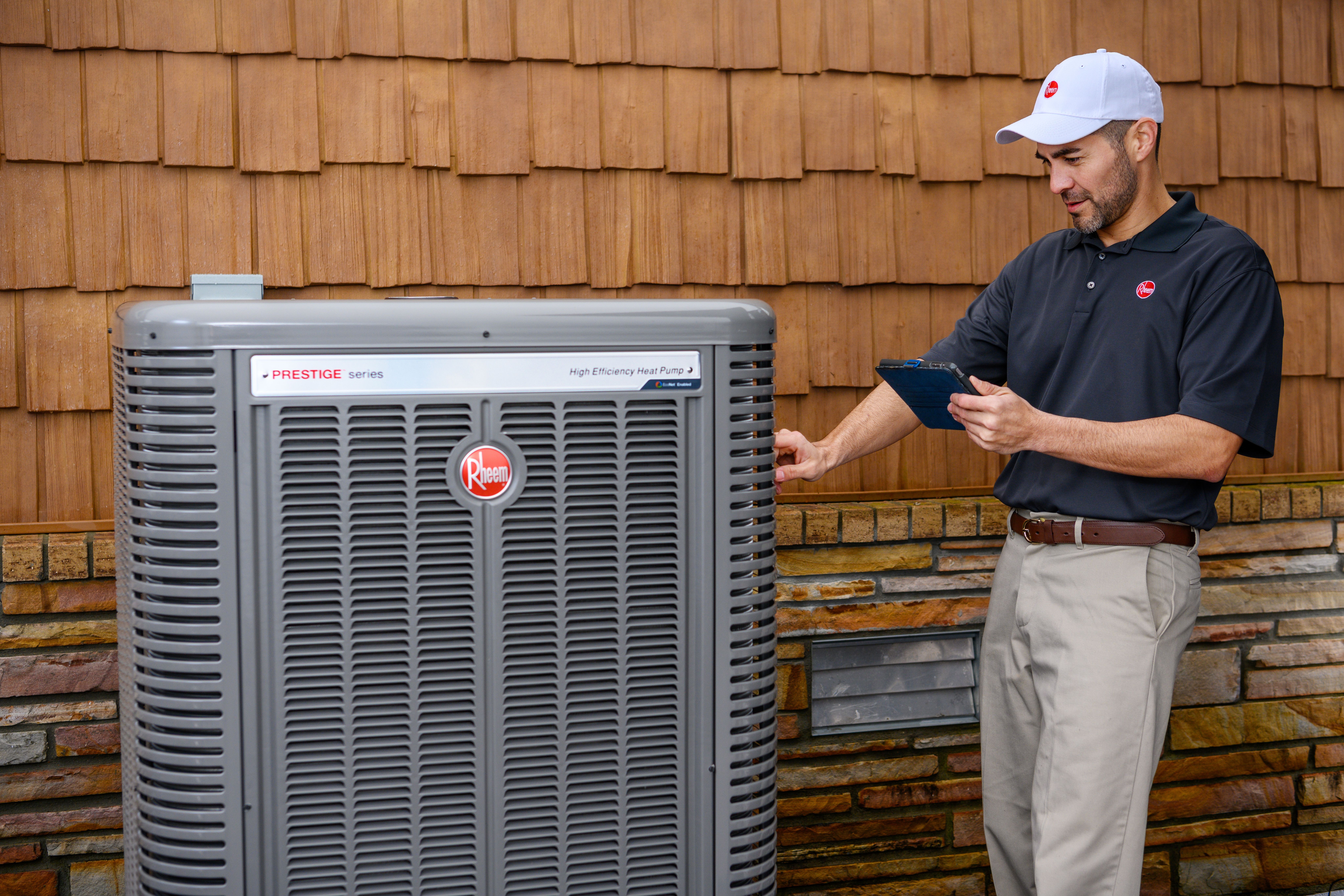 If you need immediate furnace service, call Mike (Doc) Watson Heating & Cooling at 316-522-3528. To schedule tune-ups, maintenance or other non-urgent requests, contact us by phone or online.